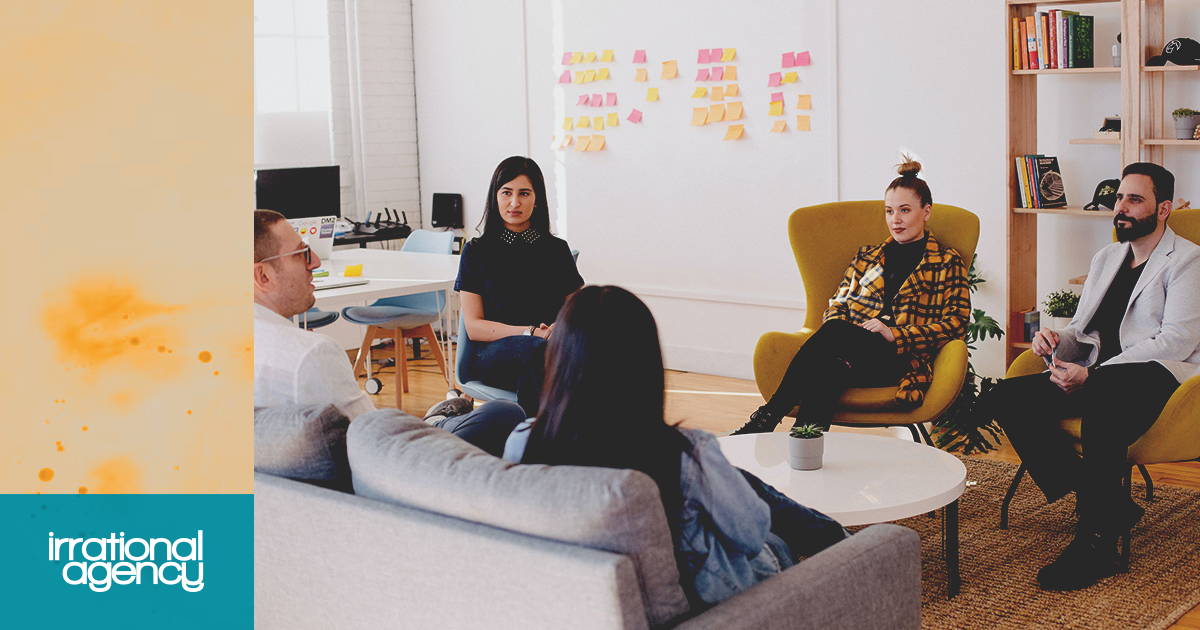 The classic dilemma that accompanies almost every brief: qual or quant? Is it more important to get the exploratory,...
Read more >>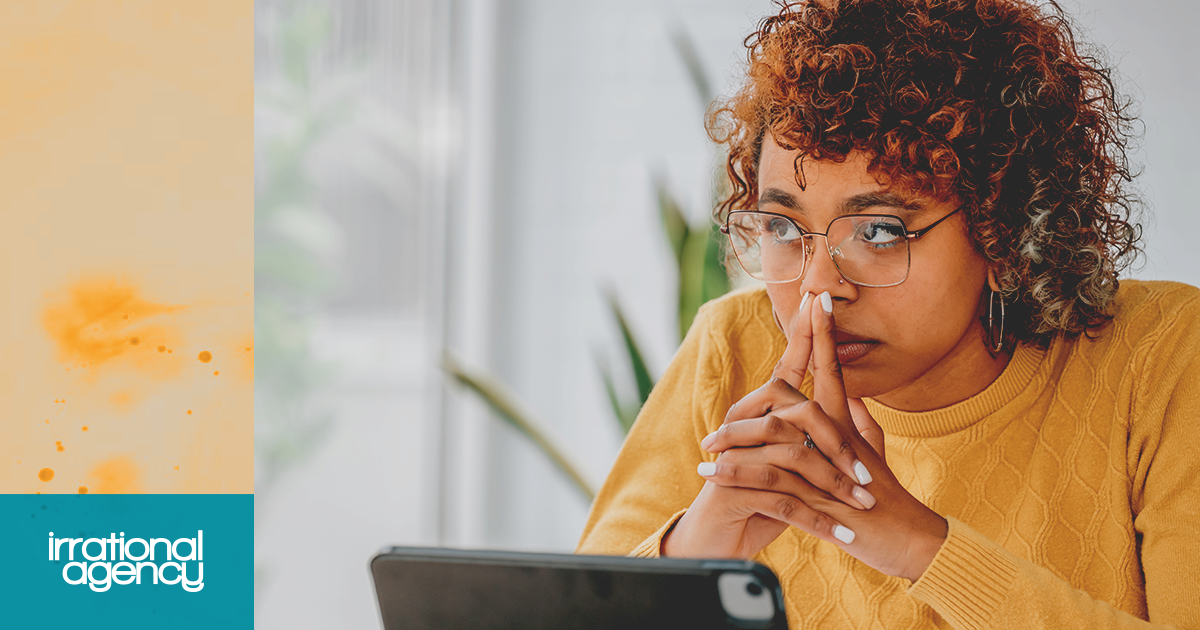 If you're a consumer insights researcher working at a major brand, here are some questions you might ask yourself:
Read more >>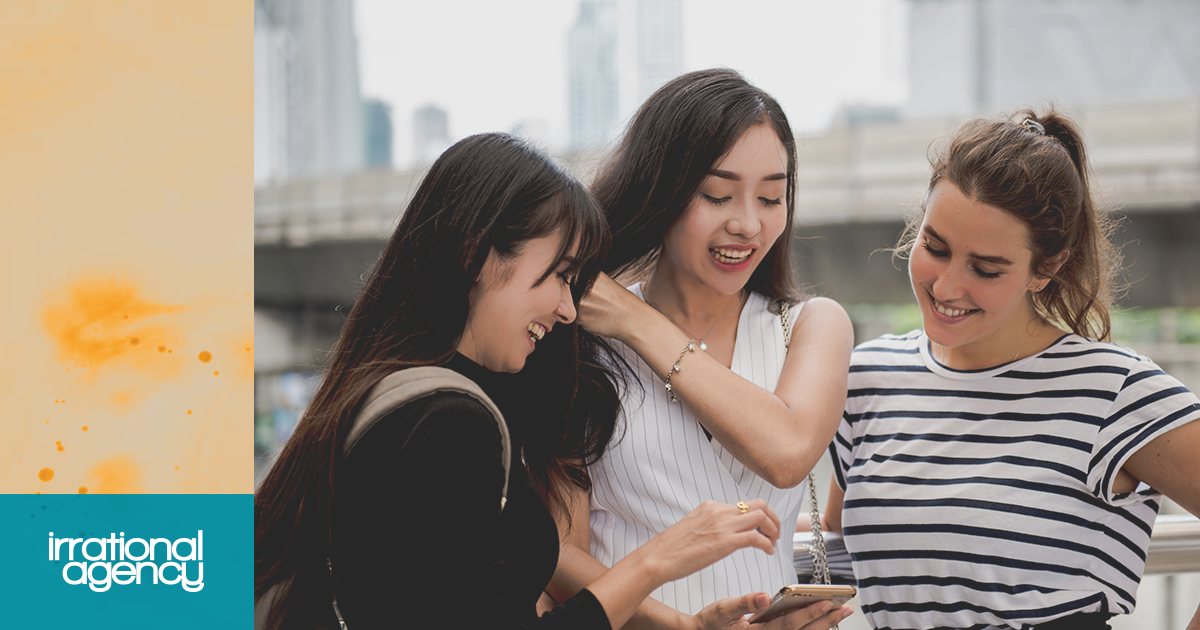 Do you have that one acquaintance who is always nice to your face – but then badmouths you behind your back? I'm pretty...
Read more >>