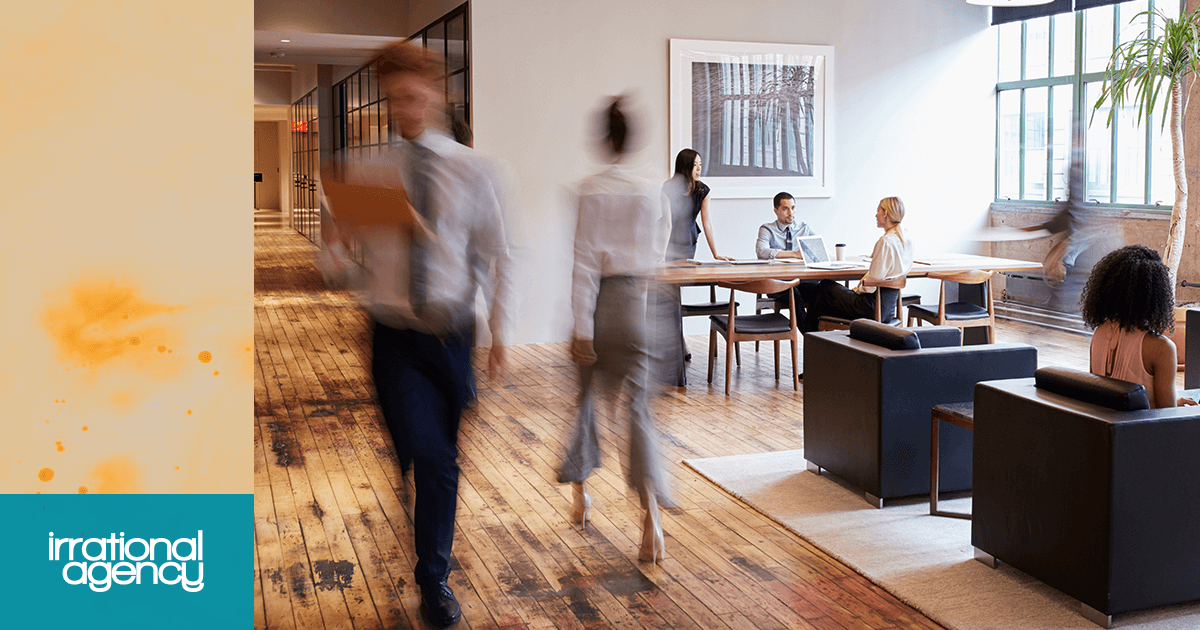 One of the recurring challenges in consumer insights research is guessing in advance which questions you will want to...
Read more >>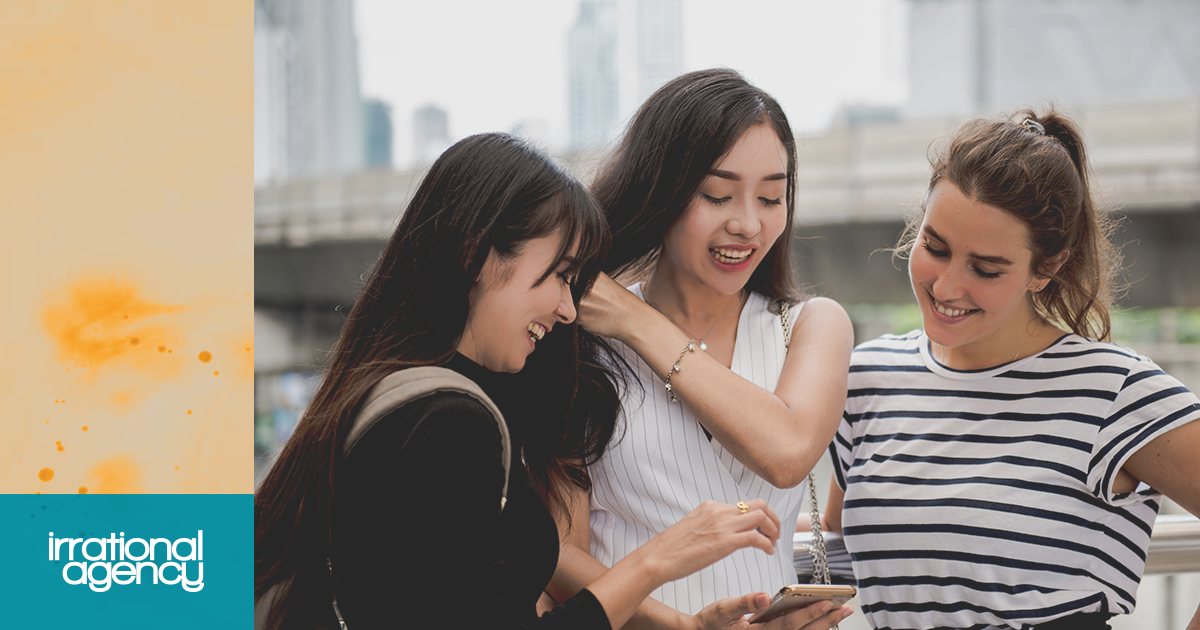 Do you have that one acquaintance who is always nice to your face – but then badmouths you behind your back? I'm pretty...
Read more >>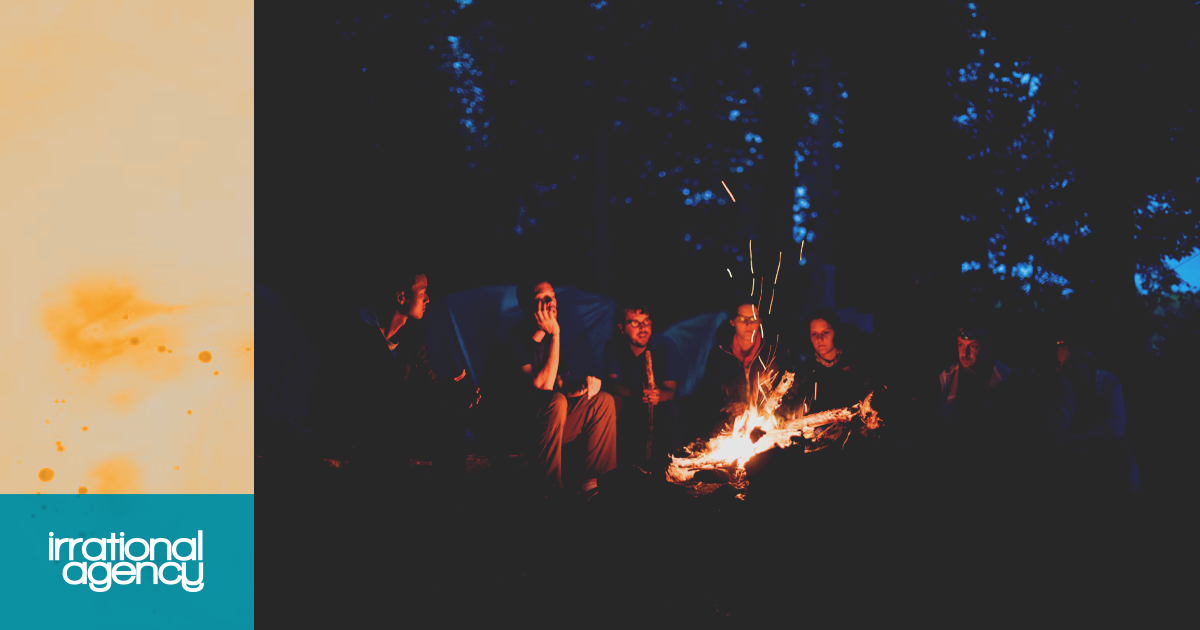 Have you ever opened up a research report and been able to predict exactly what it will say? It seems to happen to a...
Read more >>