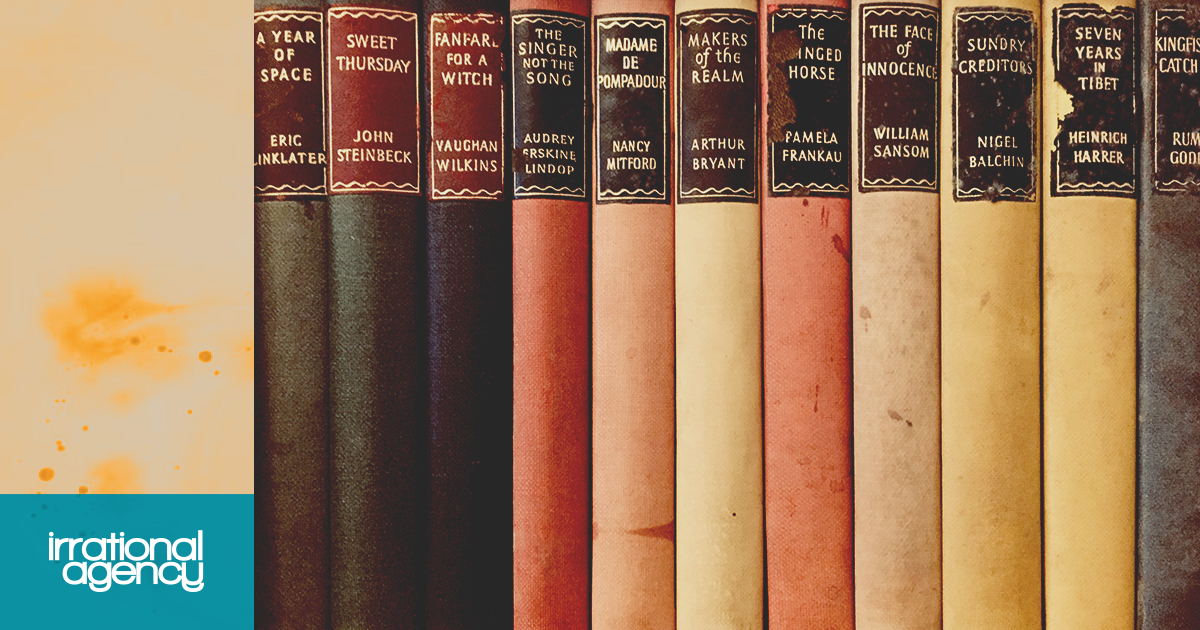 What does the future hold for your brand? The economic outlook is uncertain; marketing strategists are asking questions...
Read more >>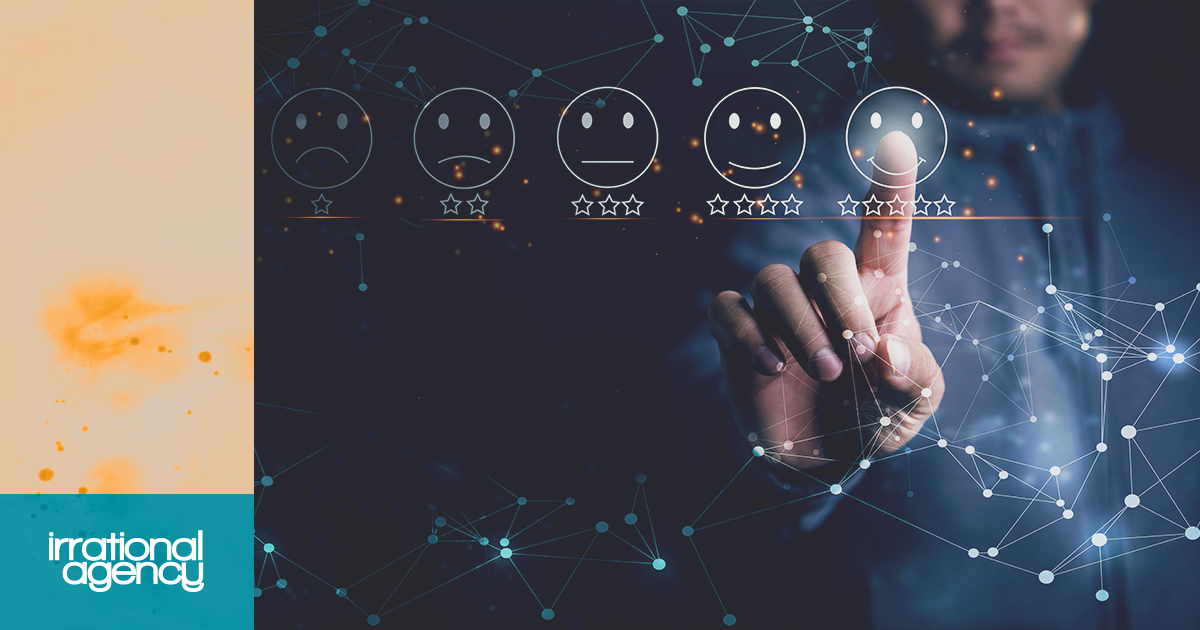 You've got some great products there - congratulations! They should be absolutely dominating the marketplace. And yet…...
Read more >>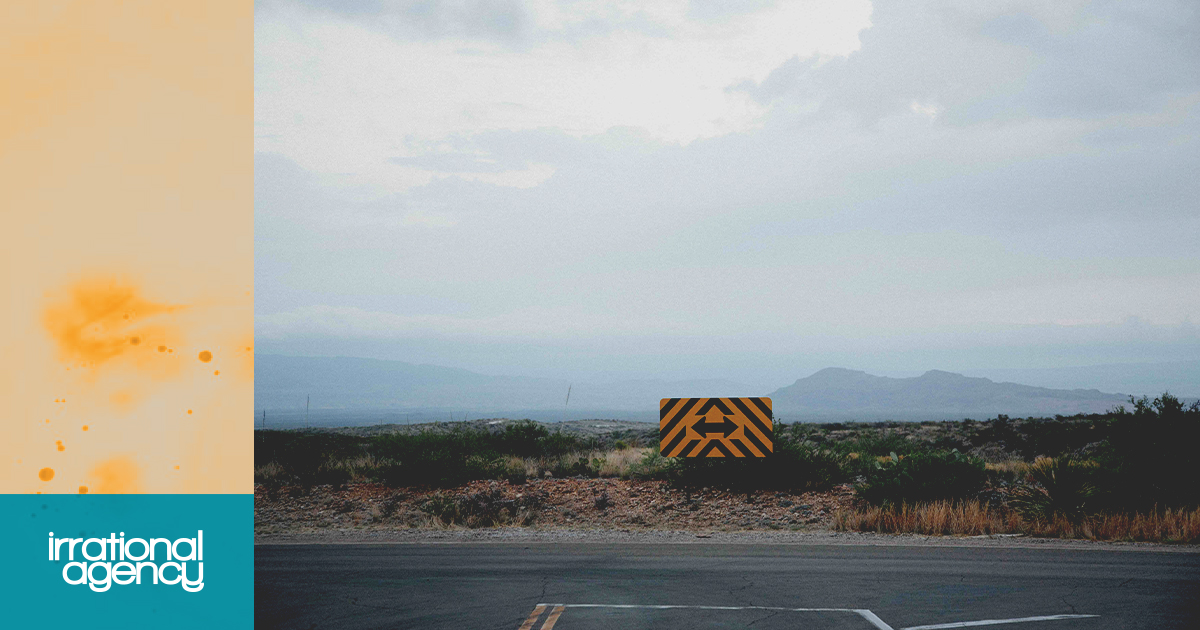 Previously, we covered three broad theories of human decision-making which different psychologists put forward as...
Read more >>