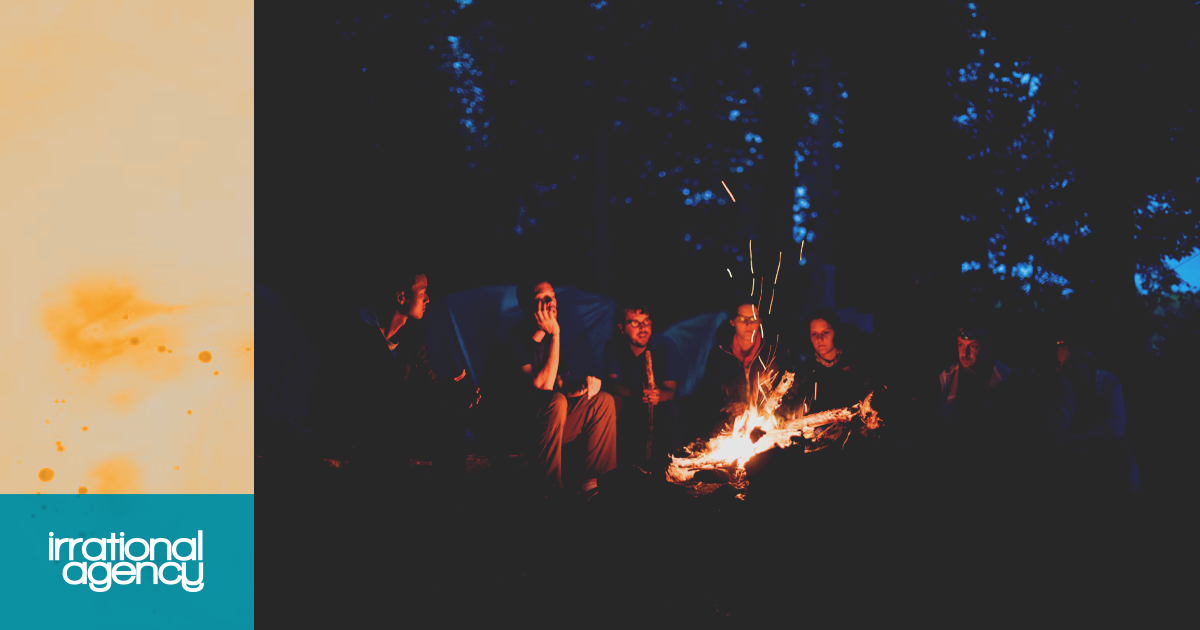 Have you ever opened up a research report and been able to predict exactly what it will say? It seems to happen to a...
Read more >>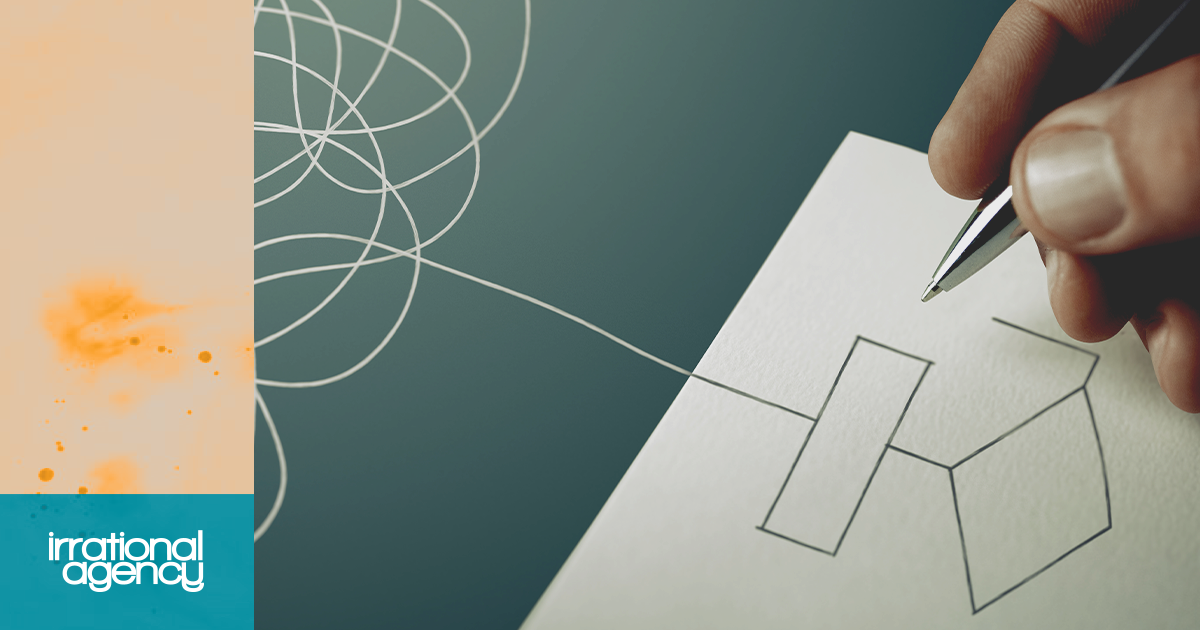 While we often ask consumers to rate their level of interest in a new product, service, or brand, there are massive...
Read more >>
Let's face it, people can rarely articulate what motivates them when put on the spot or in an immediate moment. Our...
Read more >>