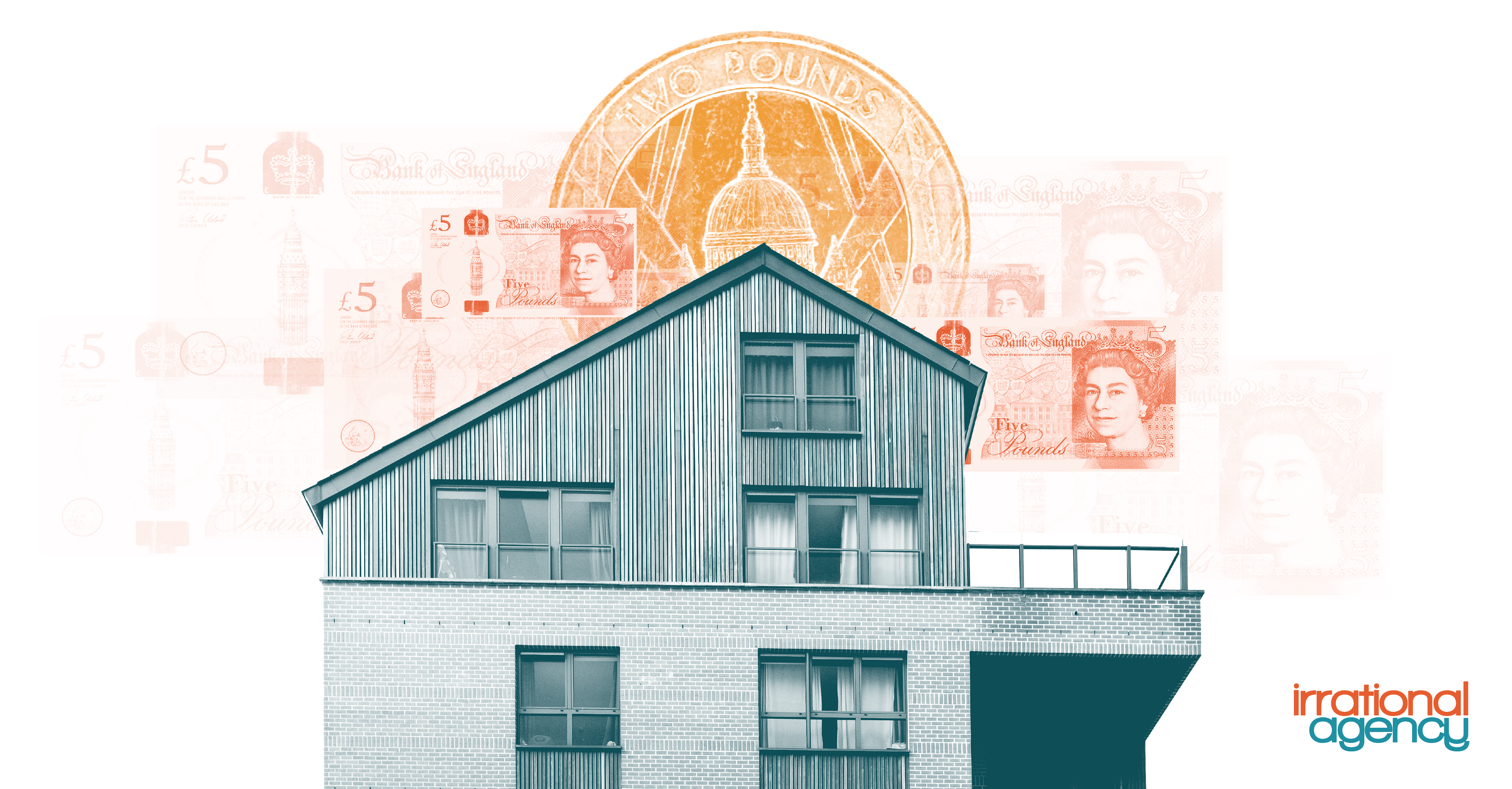 5 Tips on Creating a Cost of Living Strategy
According to the Progressive Economy Forum, an average-income household is forecast to spend a third of their disposable income on energy bills; for Britain's poorest households, this could increase to half of their disposable income. The cost of living crisis is affecting almost everyone and is the lens through which the majority of all consumer choices are being made.
It's difficult to say how long the crisis will last, but estimates suggest that it will be well into the second half of 2023 and running a cost of living comparison will be meaningful for all brands to understand their customers. Responding to the situation is not something you can put off, and a strategy that accurately understands consumer perceptions of value and the behaviors that enable is vital in ensuring your brand can not just survive but thrive in the coming months.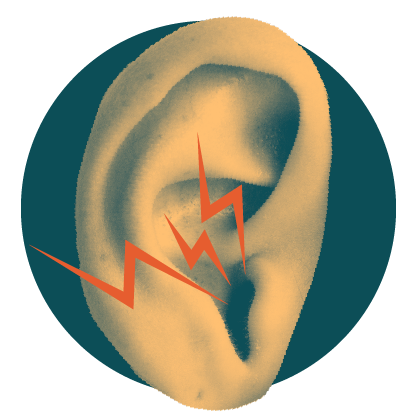 Listen to your Customers in a New Way
Traditional research often asks questions based on previous choices and experiences. However, we're in a unique economic and social situation – a global pandemic followed by rampant inflation and a looming recession. Insights based on past decisions will not be an accurate predictor of future behaviors. Only behavioral science can give you that accuracy, and that involves listening to your customers, not just through surveys but hearing their stories. By unlocking their imagination and the stories they tell about your brand using a System 3 methodology, you can discover how they imagine their future and where your brand, product or category sits in that future. You can find out more about research methods in new environments here.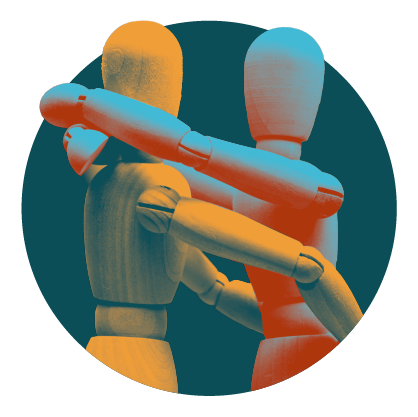 Embrace Difference
Not everyone is struggling in the same way, and it doesn't always boil down to the level of household income. For example, region and housing will also play a big part in the coming months – many households in the North of England outside of cities tend to commute by car and will be exposed to increases to fuel prices far more than people in places like London. What's more, the least insulated housing stock tends to be in the North of England. Energy bills are expected to be, on average, £400 higher in Burnley than in Milton Keynes. This means that not everyone will need the same level of support. Some will need a subsidized option; some just need reassurance; others may be willing to pay more when it indirectly supports those who can't. What's important is to get a deep understanding of your key segments, and what they will value when it comes to support.
Make an Investment
Think of what you do now as an investment. Recent data from the Institute of Practitioners of Advertising suggests that there is an expectation from the majority of consumers to keep prices fair. While McKinsey has reported that 76% of consumers will buy from your competitor if it is cheaper and more convenient to do so, even if they define themselves as brand loyal. You will need to work hard to maintain ongoing relationships with consumers during the crisis. However, by supporting customers who need it, and being seen to do so, you'll be trusted both by the beneficiaries and the rest of your customer base. You will appeal to those who may not be feeling the bite, and keep a loyal customer base of those who are. This will give you an important customer base with a positive brand association when things start to ease.
Are you a Luxury Trade-Down?
Even if you offer a premium product, you can make a compelling case for your product by framing yourself as an alternative to a more expensive category. A night out at a nice restaurant and theatre tickets might seem costly, but when you compare it to a foreign holiday, it's a cheap way of creating a memory. A £5 greetings card or £35 bunch of flowers can send a message "I'm thinking of you" even if you can't afford to spend £150 on the train to visit your family. The M&S Dine In for £10, introduced during the 2008 recession, is a good example of this. Associating your product with luxury can be particularly important post-pandemic and in the run-up to Christmas. Many have spent the last few years denying themselves luxuries in the face of uncertainty. If you can help provide a small luxury as an alternative to a bigger ticket item, and articulate a way to create life experiences with loved ones, you can keep customers spending on your brand.
Pricing Tactics
Let's face facts, you probably do need to increase prices to cover rising costs. However, as we've discussed, the crisis is uneven. Targeted discount offers to more price-sensitive customers for specific products in specific locations may allow you to raise prices while also being seen as supporting those feeling the pinch more than others while increasing in smaller amounts over a longer period of time can be seen as more reasonable by your customer base. All the psychological pricing tactics that work in normal times are even more important now. Frame increases by comparing them to your competitors' prices – they have increased by 15%, and ours is only 10%. Whereas multi-buy promotions may provide an uptick in sales without the need to increase prices for a period of time. Customers will be grateful that you haven't imposed an across-the-board increase, and you'll have room to be creative with new product introductions and ways of rewarding loyalty.
We approach the biggest month of the year for retail after a number of difficult years for brands, and 2022 promises to be no different. Depending on which report you read, between a third and a half of consumers will be putting limits on their Christmas spending. Every consumer is making some kind of cost of living adjustment regardless of the season. However, if you approach the coming months with a solid understanding of how the crisis is affecting your key segments, a deeper understanding of the perception of value, and some key communications and pricing tactics, it is possible for your brand to not just survive but thrive during the cost of living crisis.
Curious about our expertise and methodologies? We've put together this helpful Guide to Behavioral Market Research. Self-reported data can often mask the true challenges consumers are facing. Instead, let us show you how behavioral science reveals what is going on below and creates a clear path for better brand impact. Download the guide today: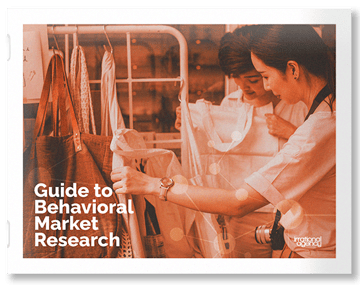 Ready for a conversation about what System3, narrative research and more can do to create a competitive advantage for your brand, products, and services? Let's talk!
Related Posts
Supermarkets, restaurants, and food brands all rely on stories to sell their products and services....