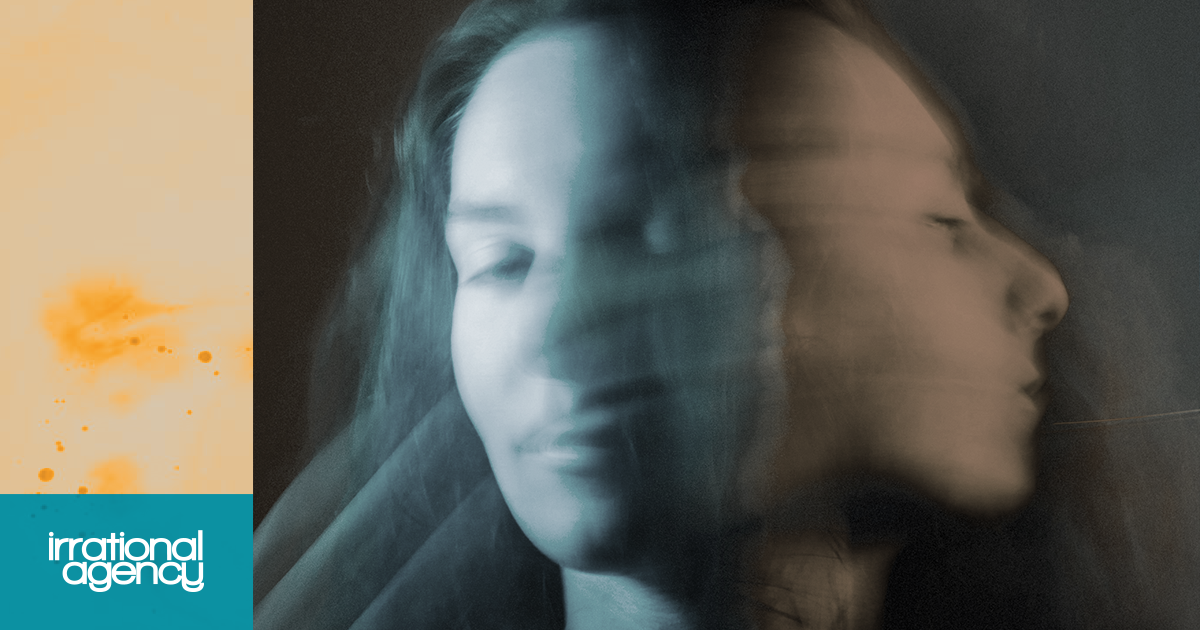 One of the most famous phenomena in behavioral market research is the say/do gap. David Ogilvy, the advertising genius,...
Read more >>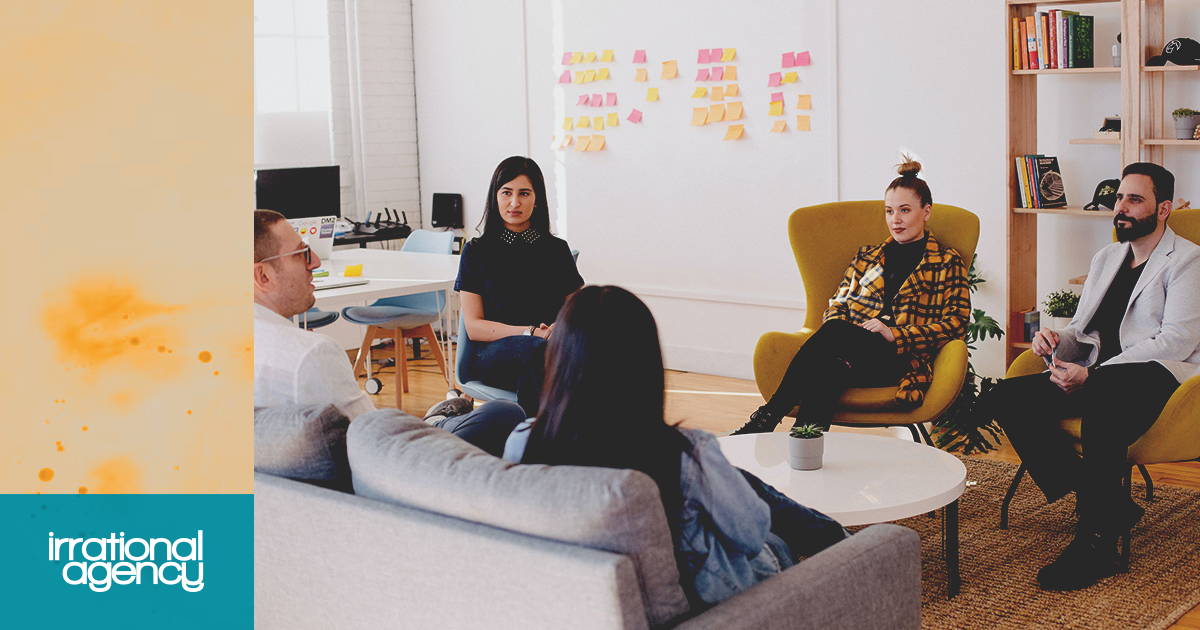 The classic dilemma that accompanies almost every brief: qual or quant? Is it more important to get the exploratory,...
Read more >>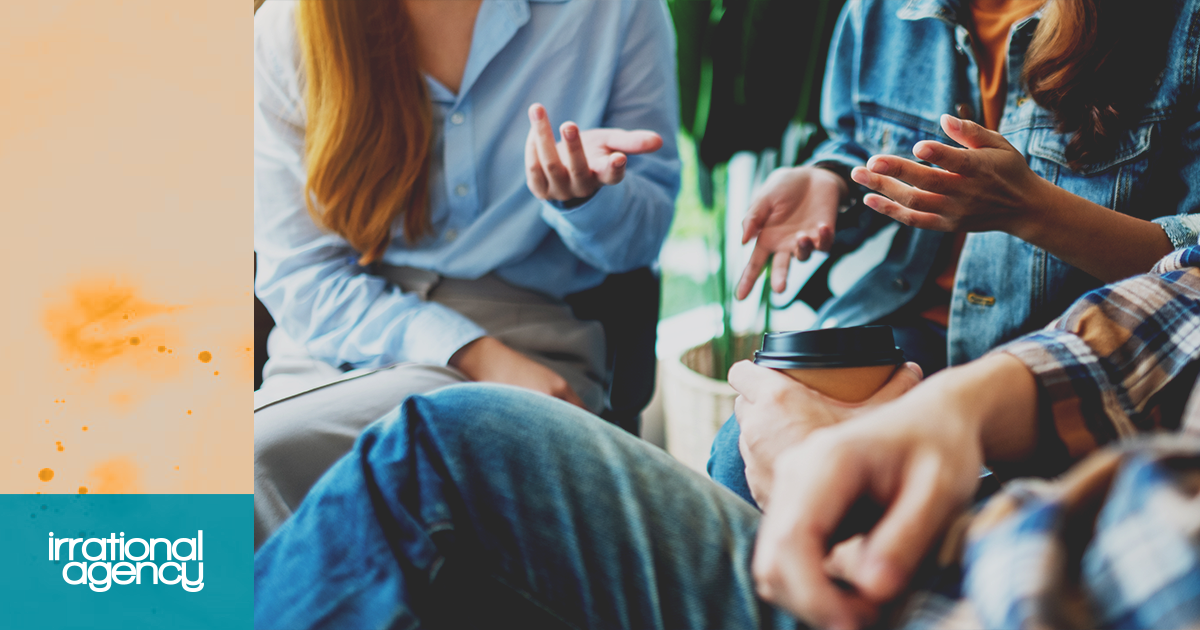 If you've sat in on a Marketing 101 lecture in the last 30 years, you'll no doubt have heard the tale of woe that was...
Read more >>