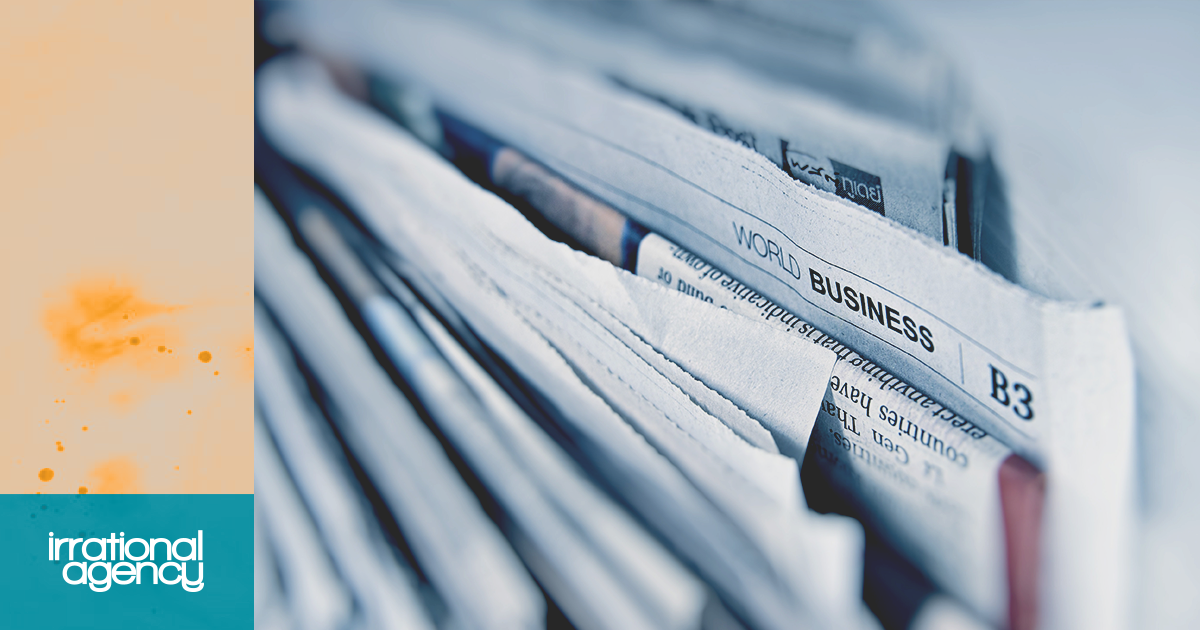 Are you interested in sustainability? Cryptocurrency? Whether consumers trust you to collect data about them, and the...
Read more >>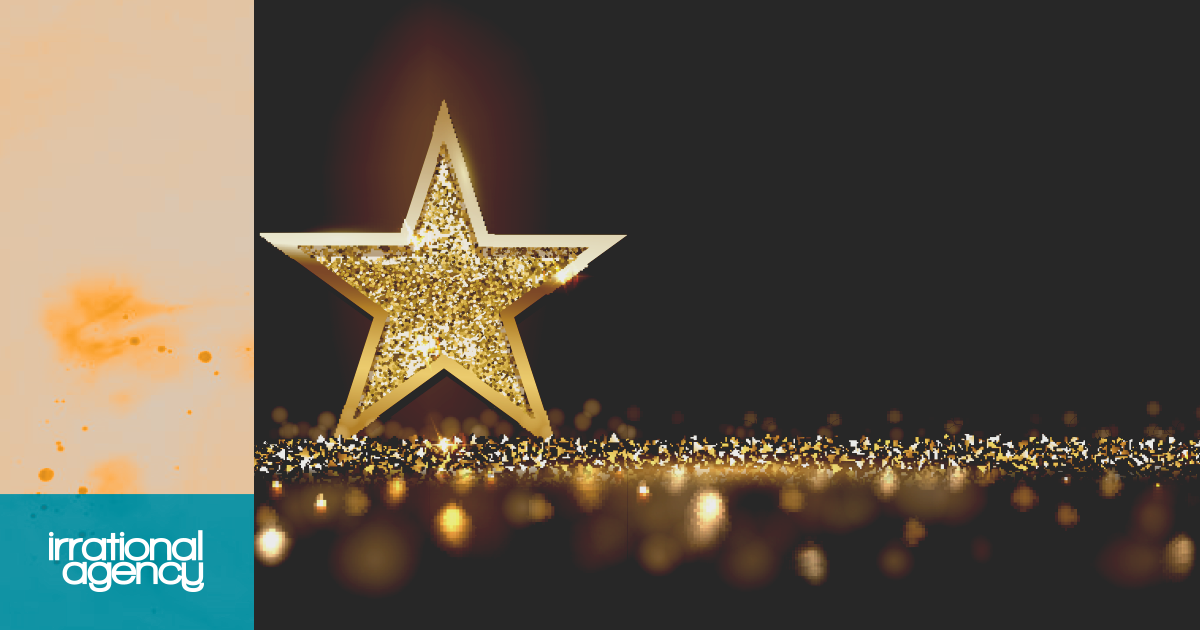 Recognized for their profound contributions and research learnings, Irrational Agency together with their key client...
Read more >>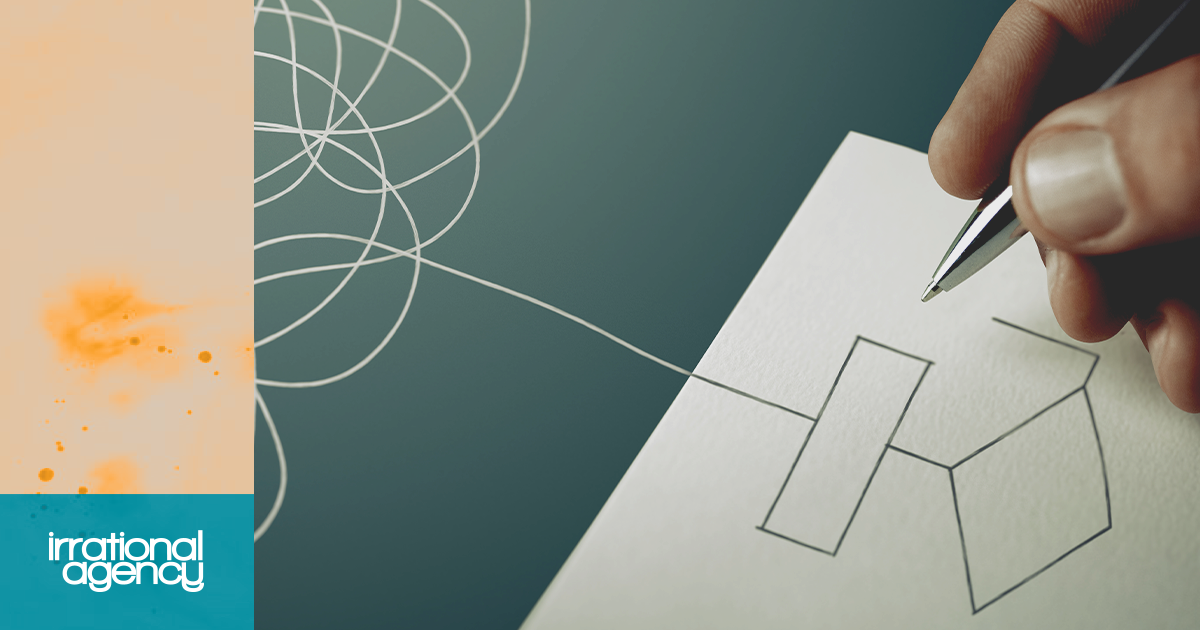 While we often ask consumers to rate their level of interest in a new product, service, or brand, there are massive...
Read more >>