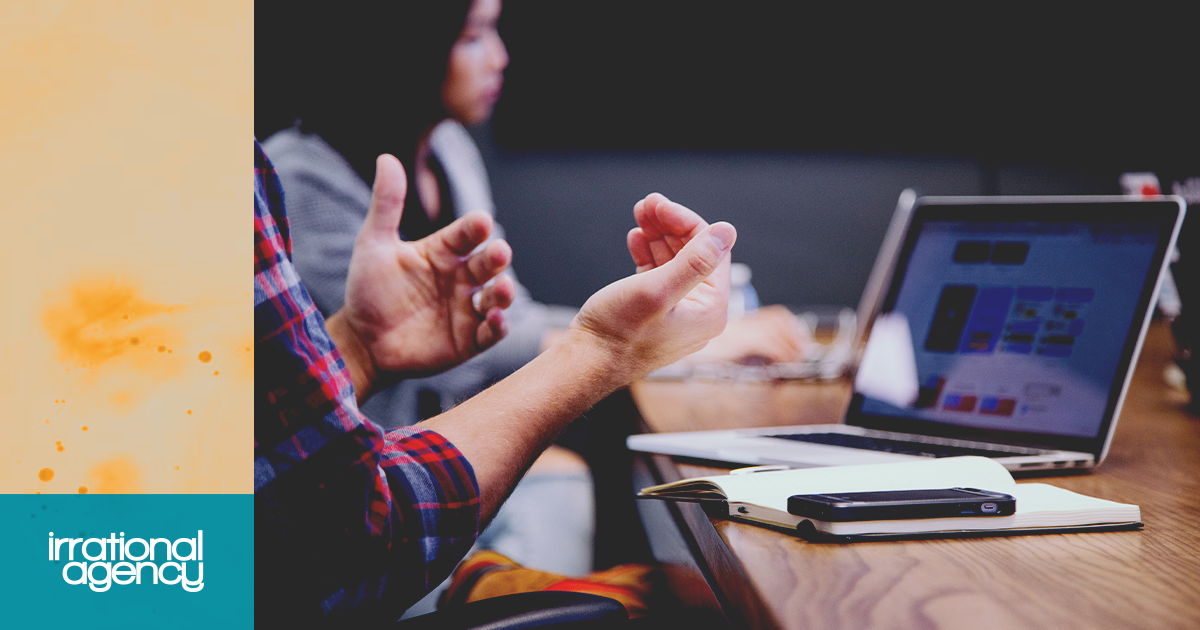 "I'd love to commission a Behavioral Economics project but I have never known how to spot when my challenge was...
Read more >>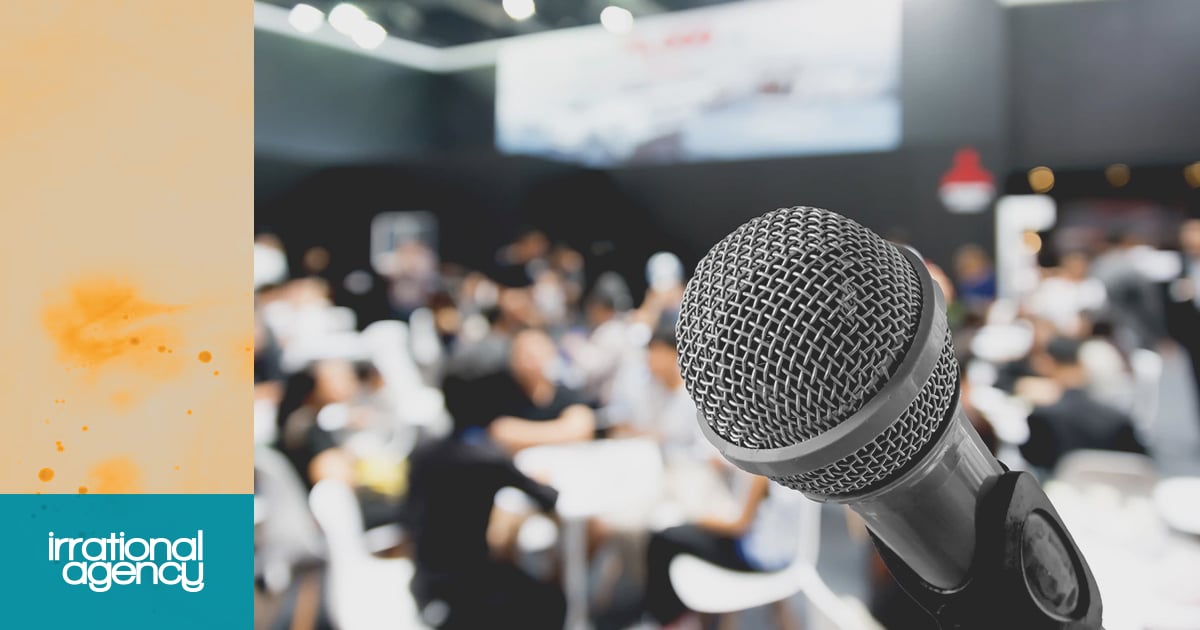 The sport of "Kahneman bingo" has become popular at market research conferences recently. Audience members have to...
Read more >>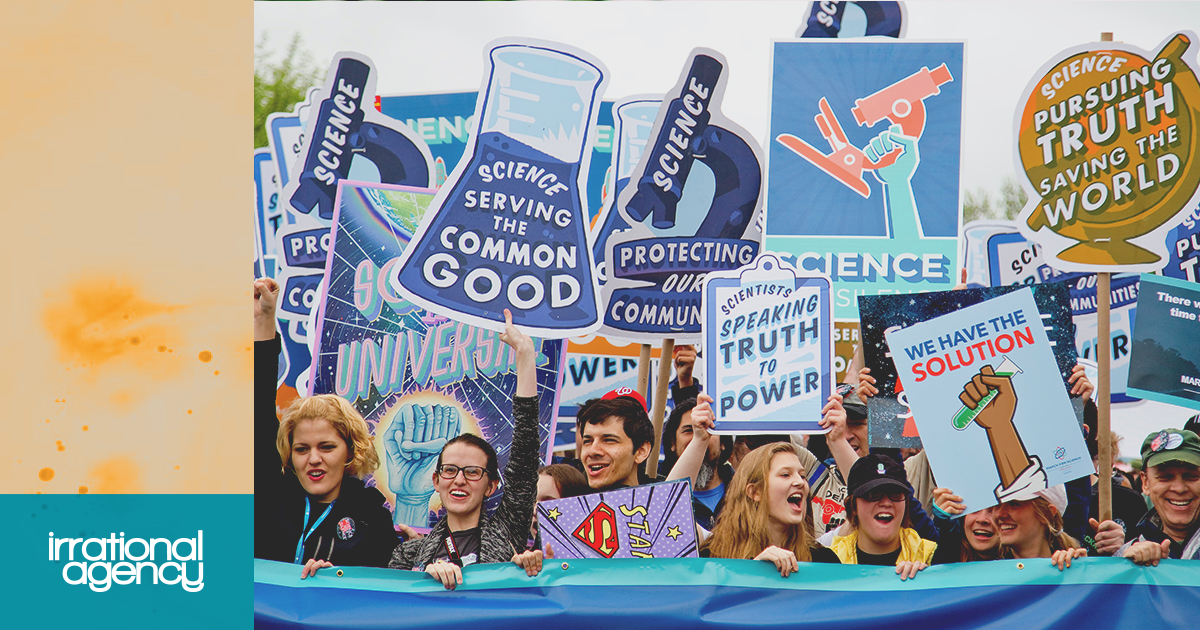 This moment is a high-profile test for behavioral science. The UK government has drawn a clear line between its policy...
Read more >>