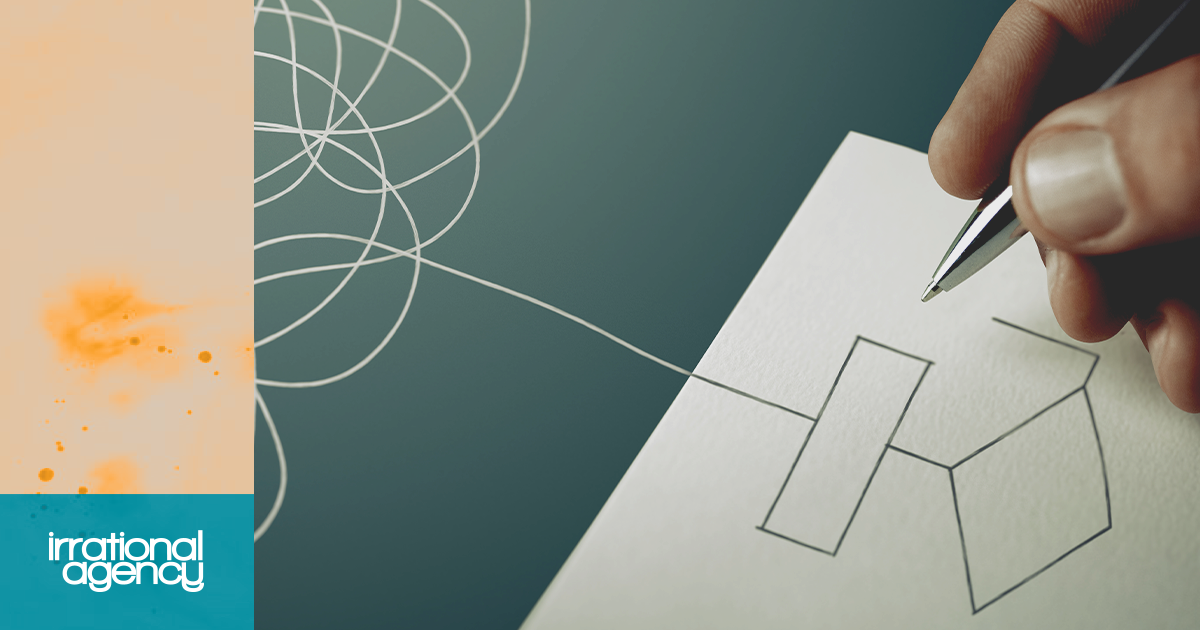 While we often ask consumers to rate their level of interest in a new product, service, or brand, there are massive...
Read more >>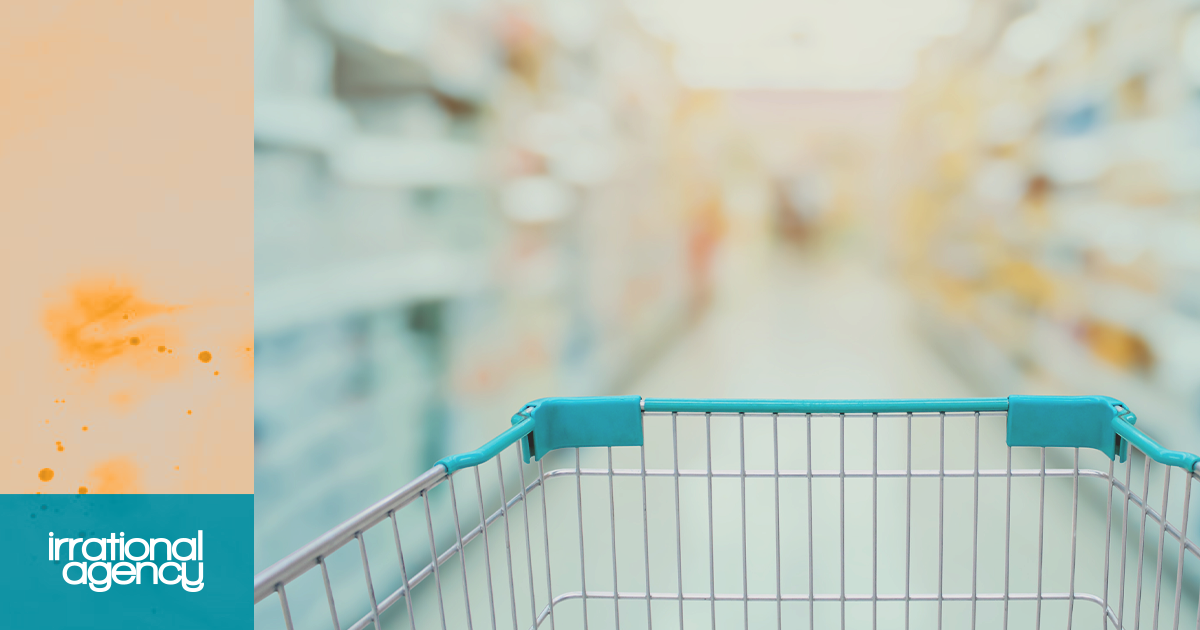 The secret of understanding how your customers behave is to understand how they misbehave. Of course, they don't know...
Read more >>
Let's face it, people can rarely articulate what motivates them when put on the spot or in an immediate moment. Our...
Read more >>