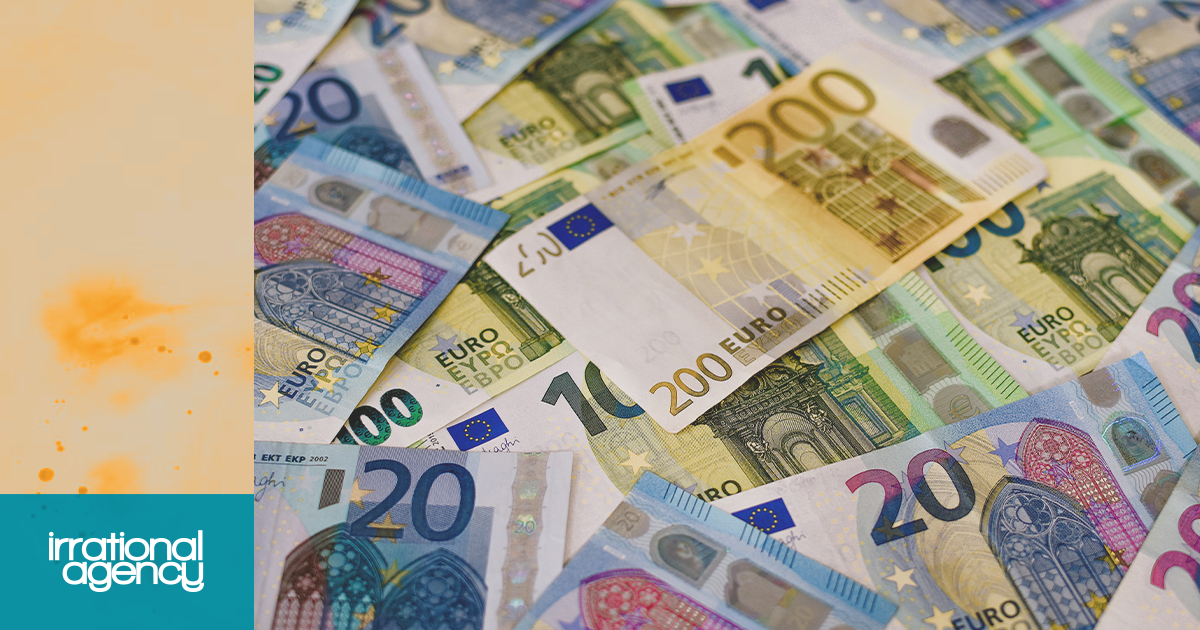 Building a $5 Billion Investment Program on the Consumer's Imagination
The much-loved Holiday Inn brand was a pioneer in creating the very idea of the hotel as we know it today. But in a globalizing and highly competitive market, it was time to reinvent. InterContinental Hotels Group set out to develop a brand strategy for the next five years of its flagship Holiday Inn and Holiday Inn Express chains, the core of its global portfolio of hotel properties.
Where should 4,000 hotels with half a million rooms put their investment to get the best return? And in a franchising model, how could IHG provide compelling evidence to third-party property owners to get them to invest their own money in upgrades?
The business needed absolutely unshakable evidence to make the right decisions about this huge new program. How to marry the quantitative needs of a global public company with the desire to imaginatively understand the experiential nature of a hotel stay? Behavioral Conjoint provided the bridge between these two worlds.
What We Did
Irrational Agency designed a hugely detailed Behavioral Conjoint to replicate every aspect of the hotel experience. From booking and pre-arrival to checkin, to room, restaurant, leisure facilities, to departure, customer care, and loyalty scheme, we created an immersive choice experience.
30,000 respondents across four continents were taken through this experience step-by-step. We immersed them in the mindset of their past and future hotel experiences with projective exercises and structured questioning approaches.
Then, we presented a series of choices: Which of these hotel rooms would you rather stay in? Which restaurant and meal combination represents better value?
The choices covered hotel features, IHG and competitor brands, visual designs, and prices.
Every choice was made under time pressure to better replicate the intuitive evaluations that govern how we move through life, especially in an experiential category like hospitality and tourism.
This method taps into the customer's imagination – an essential aspect of how humans interact with hotels before, during, and after their stay. Behavioral science shows that the pleasure we get from an experience is not limited to the time when it's actually happening We get just as much pleasure from anticipating the experience in advance, or remembering it afterward, using the brain process called System 3. The unique Behavioral Conjoint research tool links the rigor of a quantitative survey with the psychological facts of anticipated and remembered experience.
Respondents loved it – we got many spontaneous responses along the lines of 'it felt like playing a game' and 'the time pressure helped me get to the heart of what I really think' and engagement remained high throughout the survey.
The Outcome
We measured 240 different aspects of the hotel experience, testing 750 potential changes to see what would make the biggest difference. The Behavioral Conjoint analysis approach allowed us to convert each feature into a dollar value – so that hotels could clearly see the financial return they would earn from branded bath products ($0.55-0.90 per night per room), a better mattress ($150-225 per year per room) or longer bar opening hours ($40-70,000 per year per hotel)*. The right answer is different in each country, so the national business units were able to customize the recommendations within a global brand offering: the ritual of tea in China and the UK, extra power sockets in the US, later restaurant hours in Mexico.
* out of respect for client confidentiality these are illustrative figures only
Both IHG and the hotel owners are able to use this data to earn real returns. Knowing the right upgrades to make will bring a 10% or better revenue increase – ultimately worth billions each year.
The results were fed into a new brand experience standard and a reinvented room design. The 21st century Holiday Inn experience is now ready: for a new generation of customers to create their own perfect memories with their children, just like their parents and grandparents did for them.
Key Benefits of a Behavioral Conjoint Approach
Engages the consumer's imagination in a fun research approach – giving a more accurate measure for experiential categories

Translates the intangible elements of an experience into monetary value: so your finance director gets their ROI while you make your customers happy

Scalable across countries and handles large numbers of variables – as far as we know, this was the biggest behavioral insights project ever
Do you need data you can monetize: on your physical or experiential products, your brand, or the emotions your customers feel? Contact us to ask about our Behavioral Conjoint tool and what business questions it could answer for you.
In the meantime, take a look at our extensive 30-page guide to behavioral market research. Click to download.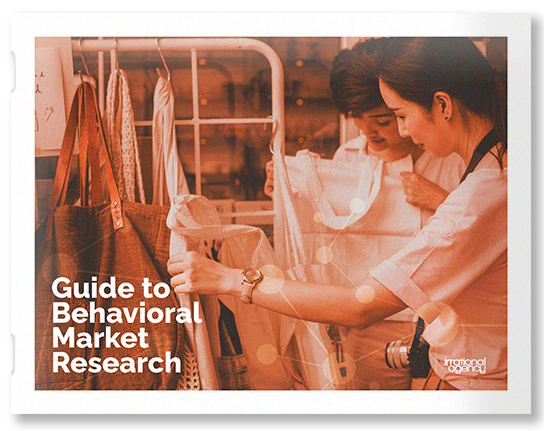 Related Posts
6.43: The rules require firms to undertake appropriate testing of their products or services. In...