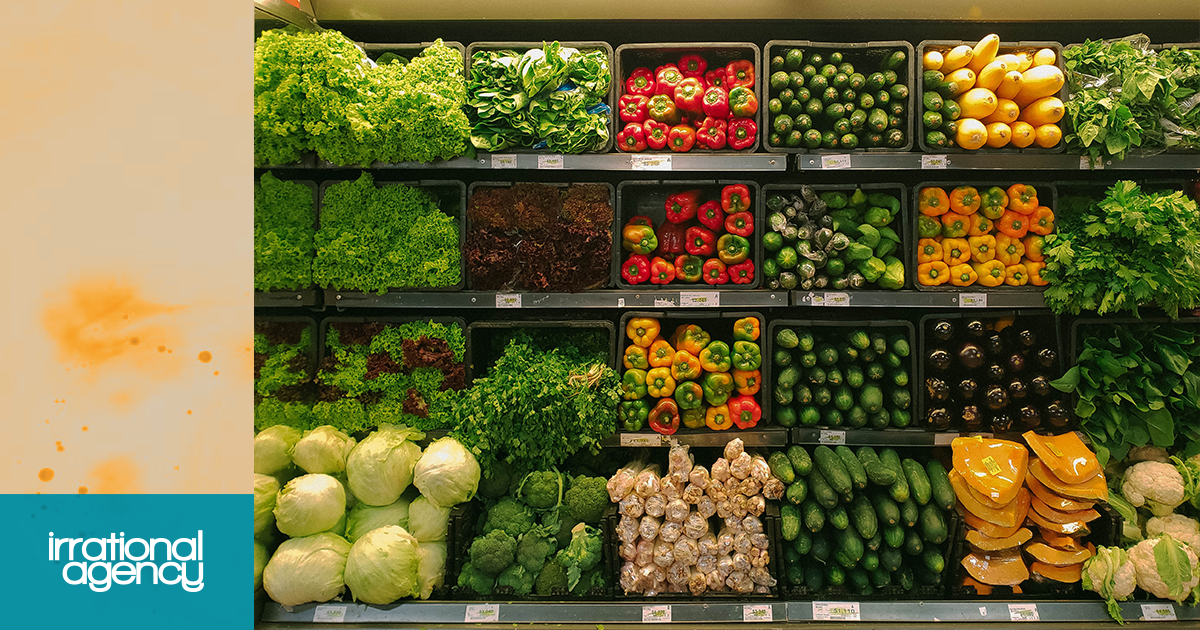 From the foods we eat to the packaging it comes in, to the types of experiences we enjoy, health and wellness trends...
Read more >>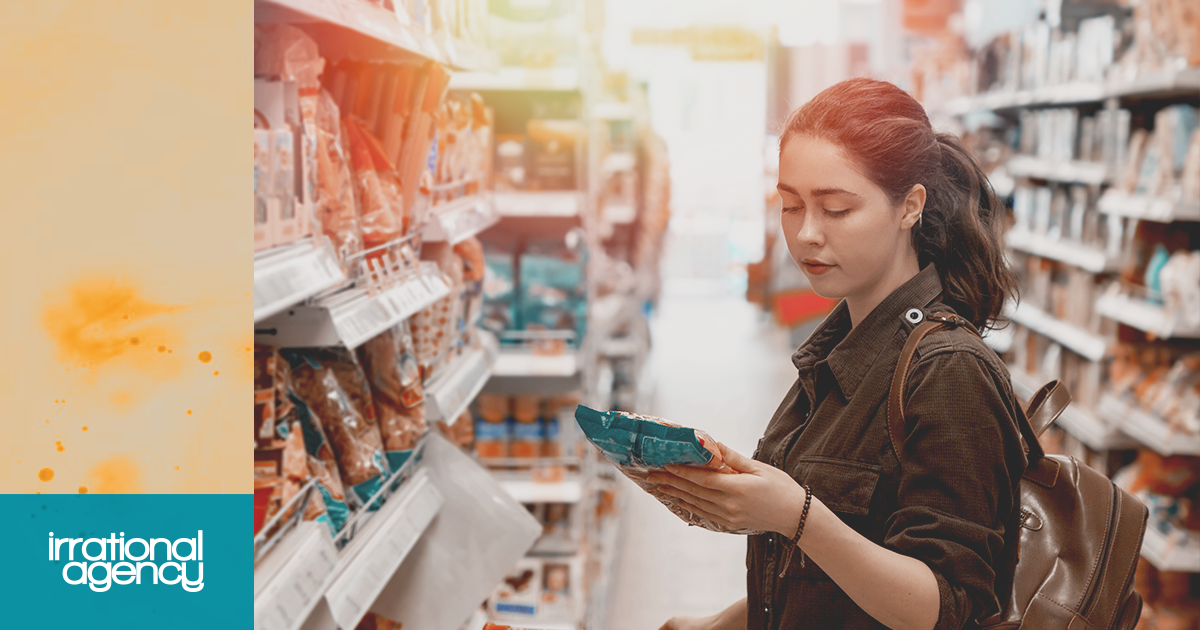 The world's biggest snack & beverage brands know it. National and international retail chains know it. Global tech...
Read more >>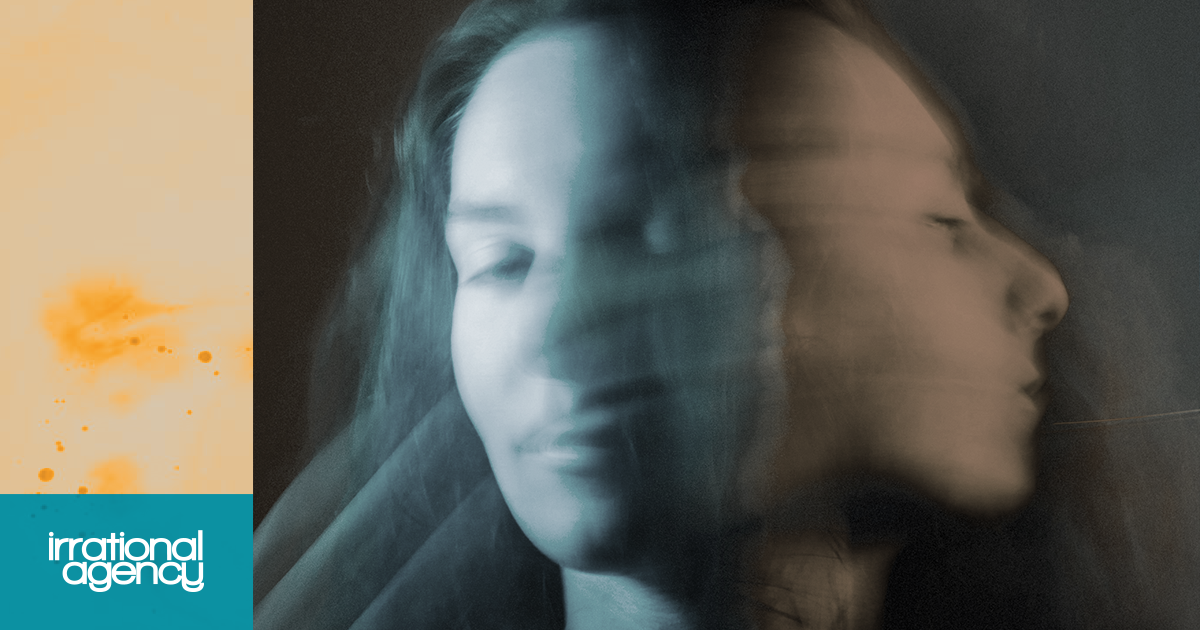 One of the most famous phenomena in behavioral market research is the say/do gap. David Ogilvy, the advertising genius,...
Read more >>