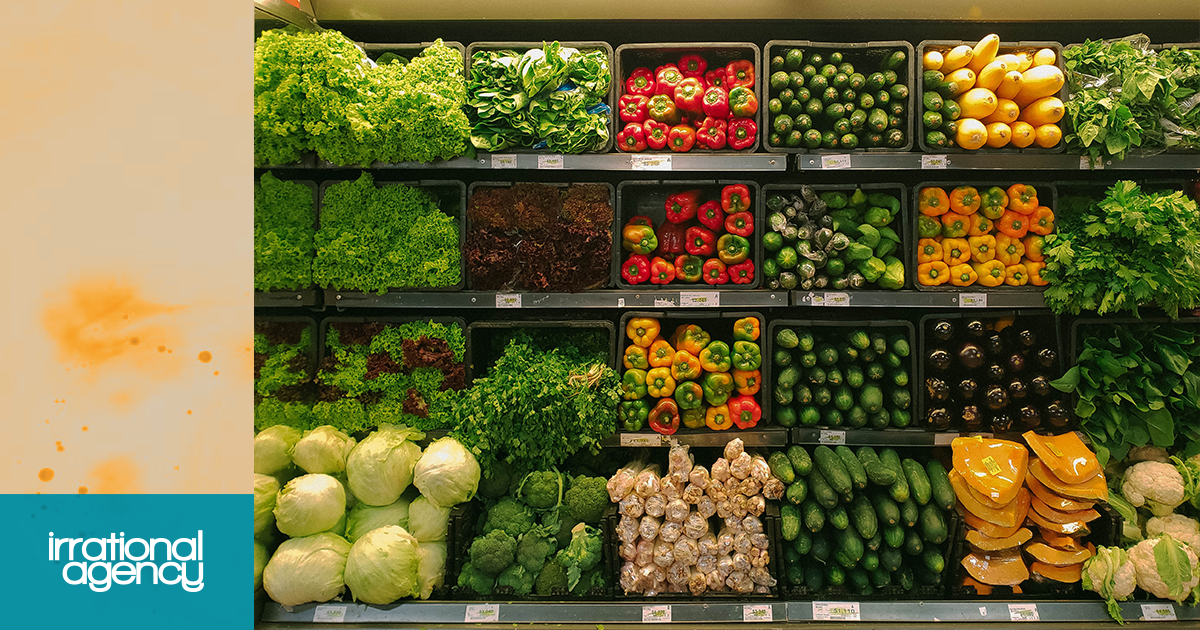 From the foods we eat to the packaging it comes in, to the types of experiences we enjoy, health and wellness trends...
Read more >>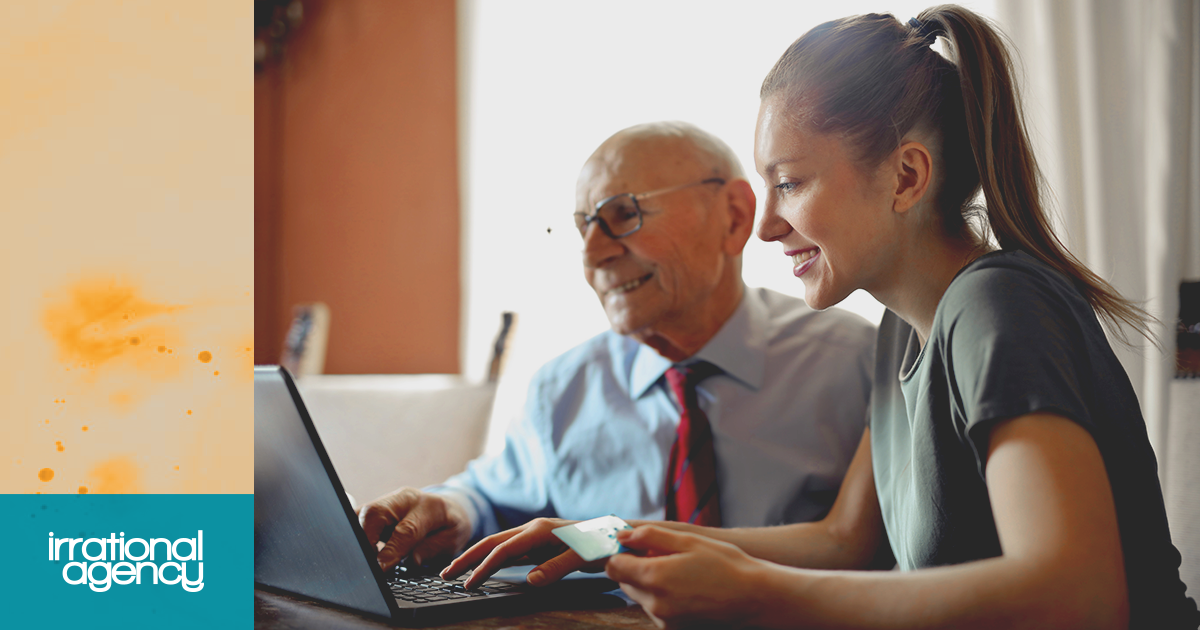 If you and your company need to respond to the new FCA Consumer Duty rules, here's a straightforward roadmap to meet...
Read more >>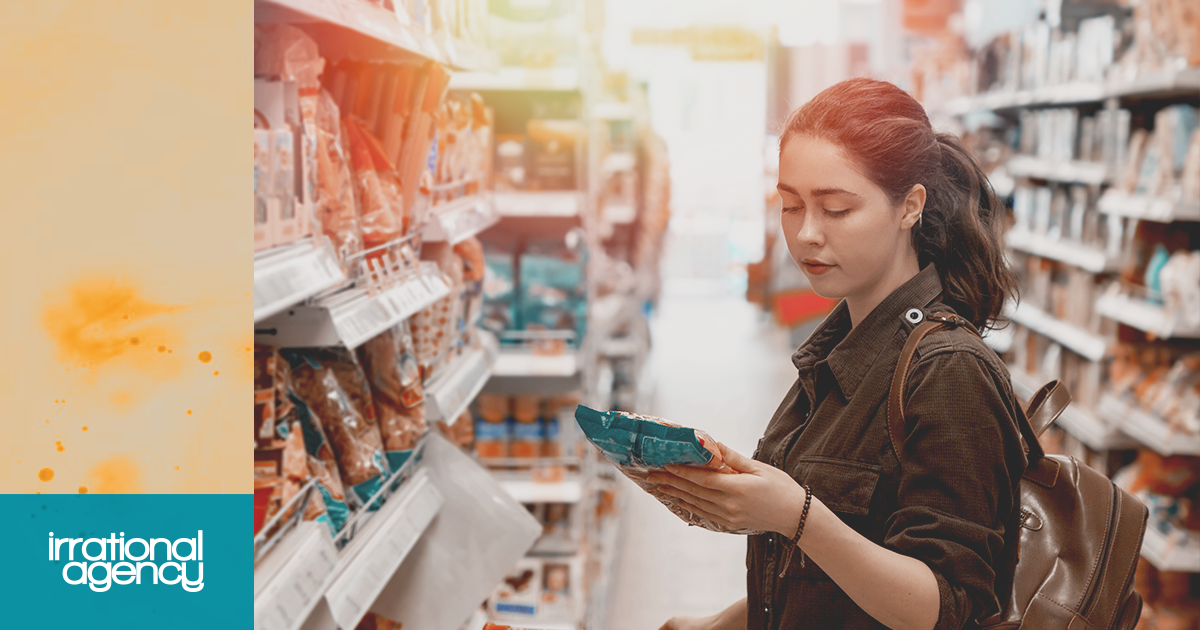 The world's biggest snack & beverage brands know it. National and international retail chains know it. Global tech...
Read more >>