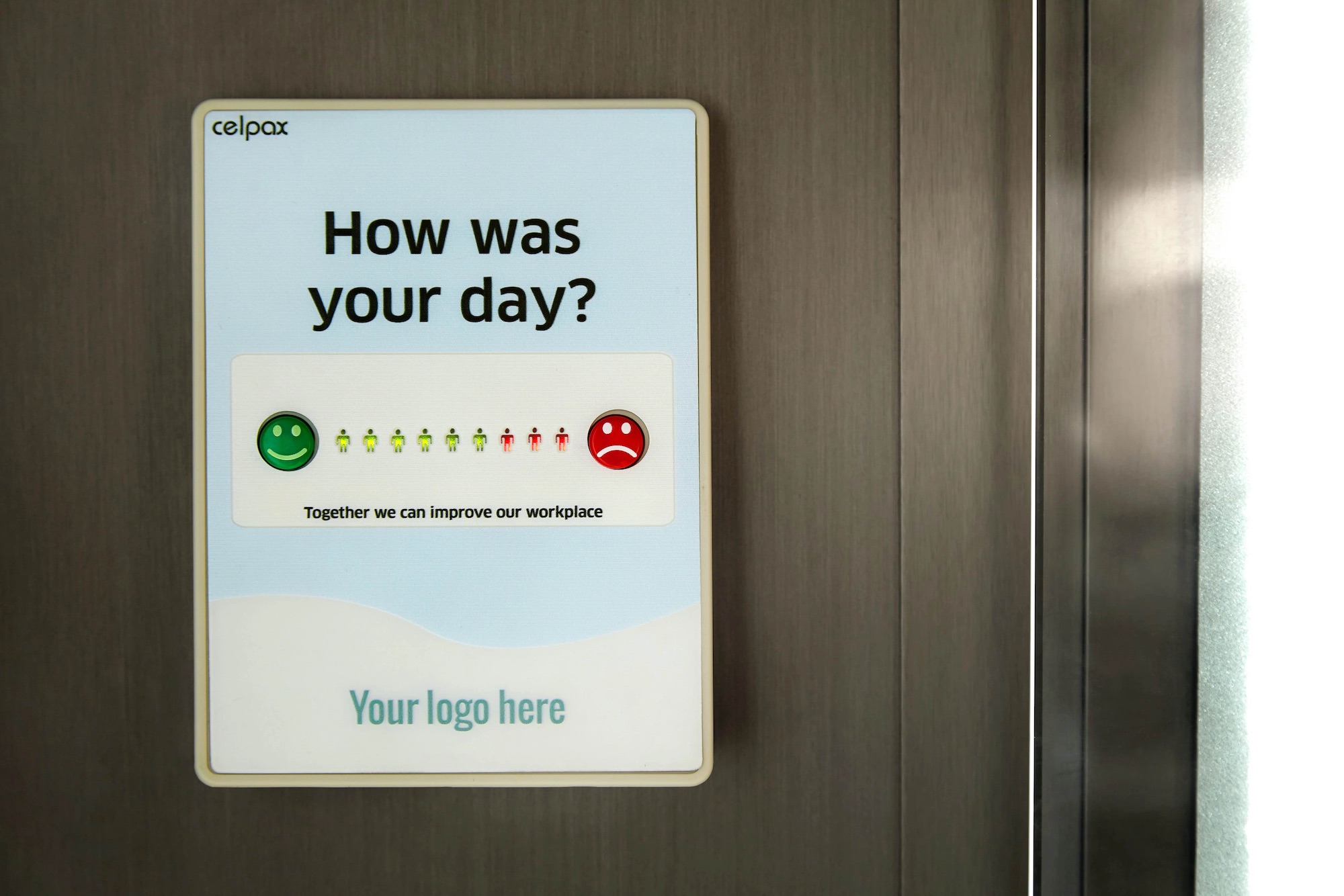 Employee satisfaction surveys that work
Published by

Helen Brown
How many times have you completed an employee satisfaction survey and lied?
A few years ago data from BI Worldwide suggested that less than two thirds of employees participate in their company's internal satisfaction surveys and give candid feedback. The journal of Industrial and Organizational Psychology said "employees may still be concerned about openly sharing their views ... on sensitive topics such as manager effectiveness and intention to stay at the company,"
Whether it's concerns about anonymity, leading survey questions, or just employees that can't articulate the complex feelings and opinions they have on their working life, it's clear that these surveys are not the best resource for setting policy and procedure. In the end they are a box ticking exercise, carried out to show that you as a company care how your employees feel, even if you can't trust the results.
It's a huge shame employee satisfaction is in this state. It's 2023. We all know that a happy employee is a productive member of the team. So why aren't we making more effort when understanding their perceptions of their working life?
Luckily not every brand is like this. After having difficulty with employee and management retention over the last few years, we recently worked for the UK branch of a multinational fast casual chain to really understand why people were leaving, what managers want from their roles, and how can the brand reverse the trend.
We knew that asking employees a direct question was not going to help us get to the root of the problem. Instead we applied behavioural science techniques to engage with subconscious decision making. Using an implicit timed approach which forces people not to overthink their answers, and base responses on natural biases and instinct - important drivers in decision making. We also used a number of gamified exercises to increase engagement, but additionally discouraged respondents from giving us the answers they think we wanted and helped us reduce dropouts, interview fatigue and improved the quality of responses.
Using these techniques allowed us to accurately identify the group of managers most likely to leave the organisation based on demographic signifiers such as age and length of service. We were also able to identify and rank by importance 26 key drivers that influence churn for those individuals such as, work life balance, clear brand standards, sabbaticals, personalised career progression pathways, and performance related bonuses. What's more, it allowed us to identify drivers of retention at different lengths of service. The study provided guidance to the chain on how to balance both the function and emotional needs of employees that would help promote loyalty to the brand moving forward.
Little has changed in employee satisfaction studies for years. Like many traditional legacy research methods this stagnation of technique has led to this type of research being a box ticking exercise. However, by adding behavioural techniques to the process businesses can get a far more nuanced understanding of employee perceptions and opinions, and gain insights that have far more useful implications in driving successful working policies.
Related Posts
While market research methodologies rarely change, technology is undergoing continuous...