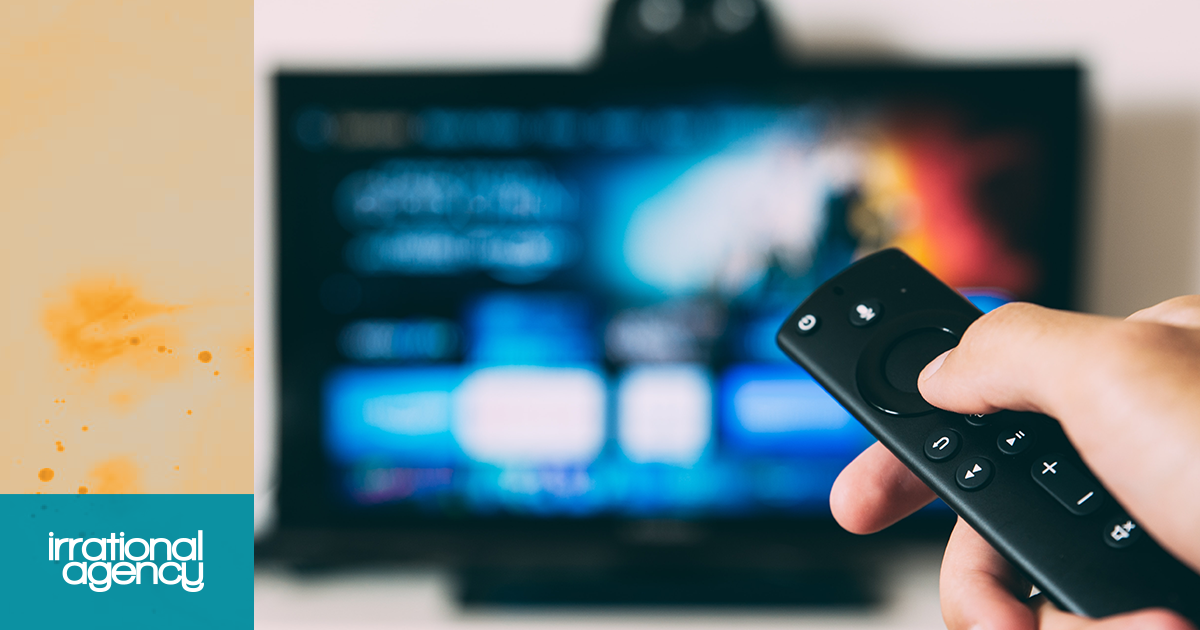 How We Helped UKTV Record the Best Result in 10 Years
Published by

Irrational Agency
UKTV were finding that marketing campaigns for their crime channel brand alibi were not generating enough impact. Data from regular research projects and brand trackers were fed to the marketing team who used those findings to create campaigns.
However, the channel was just not seeing the overall scale of the brand increase, or brand sentiment shift to the degree that they wanted. UKTV needed a fresh perspective on retaining and recruiting viewer.
By working with the Irrational Agency and tapping into consumer stories UKTV were able to record their best results in more than a decade. Find out more by watching the full presentation!
Related Posts
I was in the boardroom with the CEO of our new client, debriefing a project we had just finished....