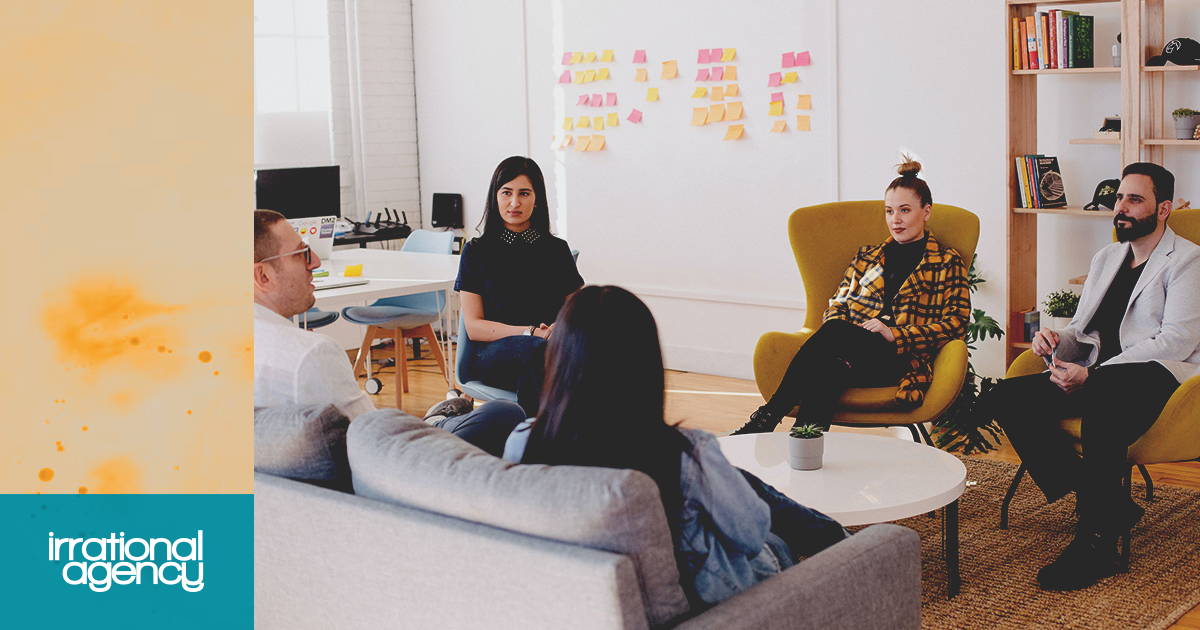 The classic dilemma that accompanies almost every brief: qual or quant? Is it more important to get the exploratory,...
Read more >>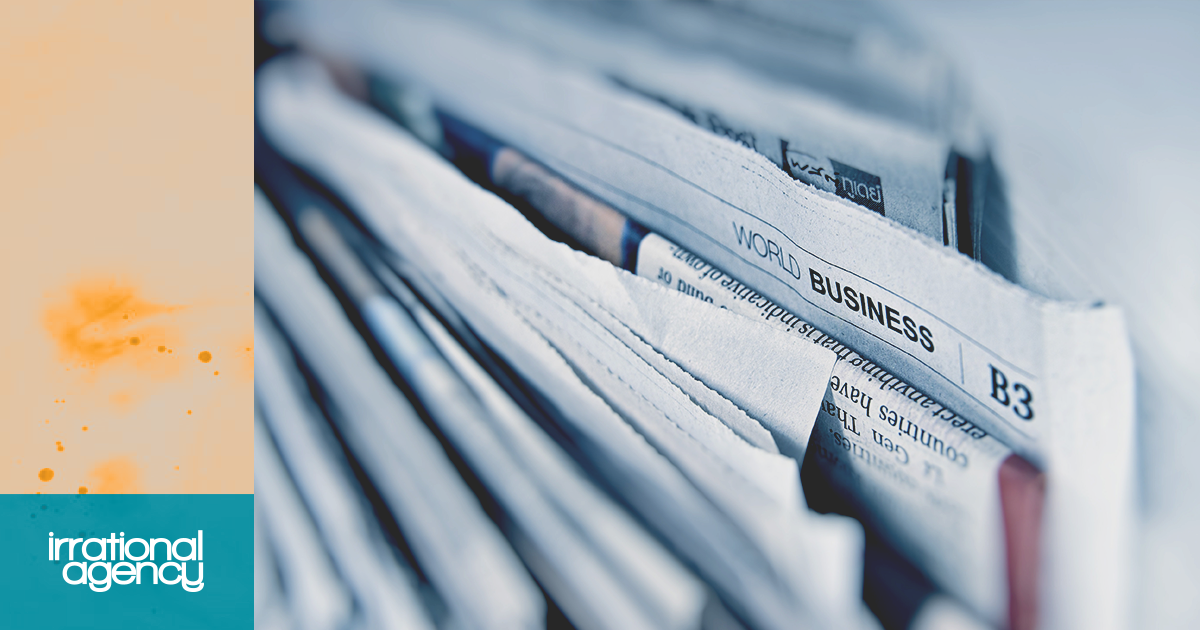 Are you interested in sustainability? Cryptocurrency? Whether consumers trust you to collect data about them, and the...
Read more >>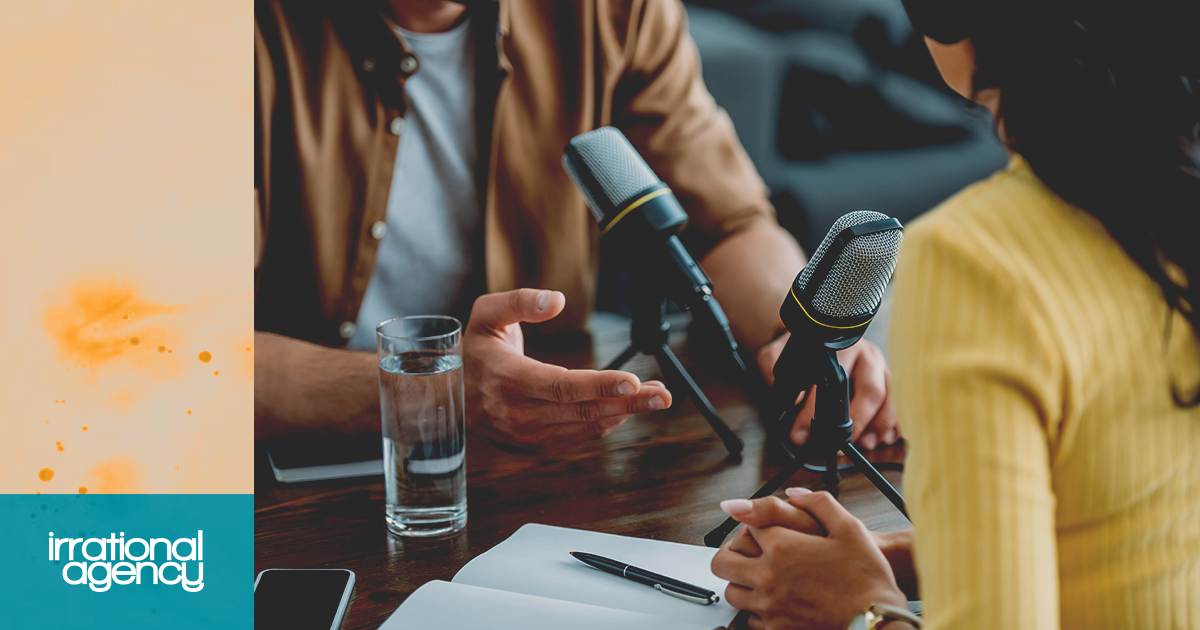 While market research methodologies rarely change, technology is undergoing continuous transformation and innovation is...
Read more >>