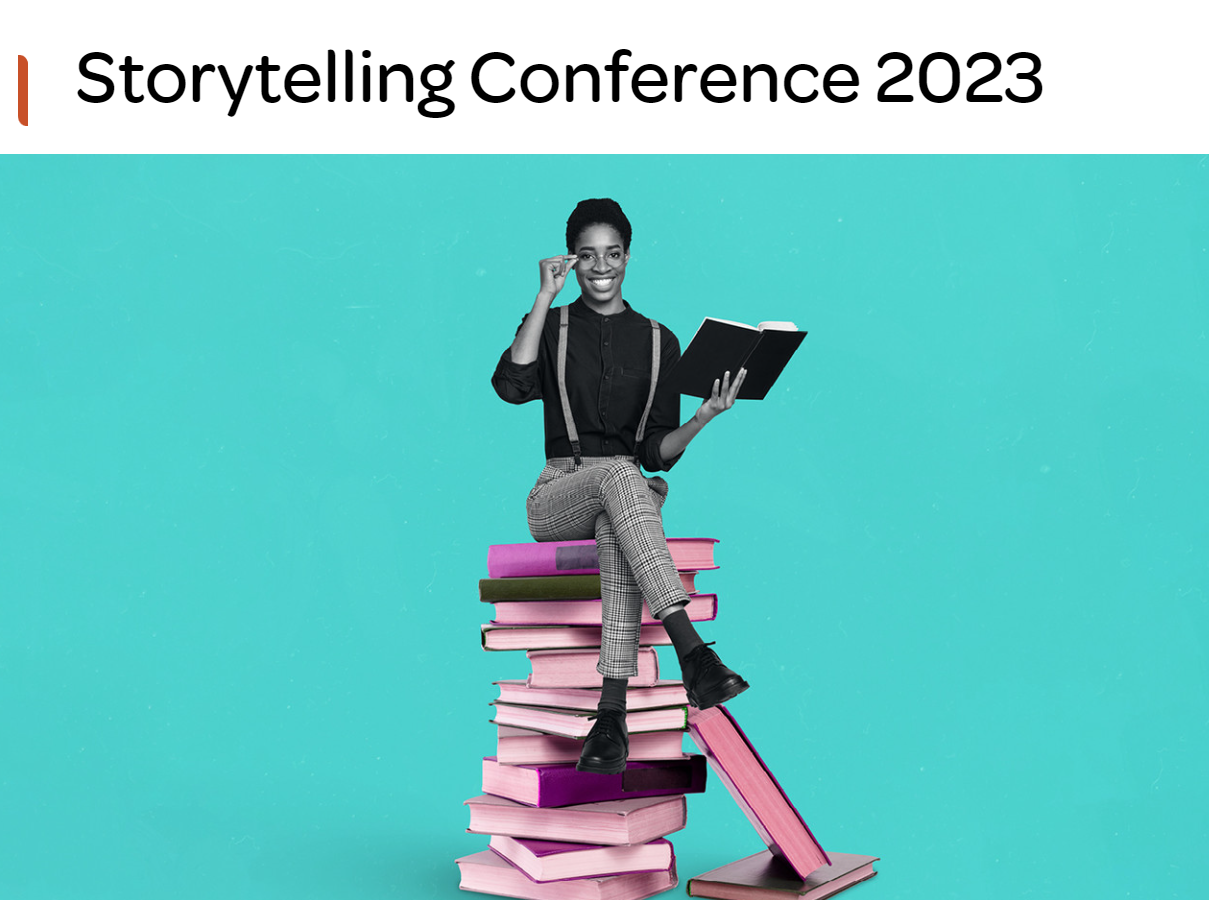 MRS Storytelling Conference 2023
As humans, storytelling and narrative is a hardwired system of interpersonal communication and historically, an early form of passing on warnings, morals, and explaining our place and origin in the world. So, this month we were delighted to speak with our clients UKTV at the Market Research Society Storytelling conference.
It was great to share the space with such a great set of agencies and research clients showcasing how storytelling can help better communicate research, cut through the noise, and increase engagement with insights throughout a business.
Obviously, we approached it from a slightly different angle. Storytelling runs through everything we do, so while we use storytelling techniques in our deliverables, we also use stories to generate insights. At the event we discussed how consumer stories can be collected, through a set of unique prompts in quant fieldwork, and how those can be analysed through a narrative and behavioural science framework.
We were also joined by Sophie Martin, Insight Manager at UKTV who discussed how using consumer stories allowed the UKTV channel alibi to record the best results in 10 years!
If you couldn't make the event, you can access our slides from the event here. And if you're interested in how we helped UKTV, you can watch our previously recorded presentation on the project below.
Related Posts
In behavioural science we talk a lot about "biases". For those new to the discipline they're a good...