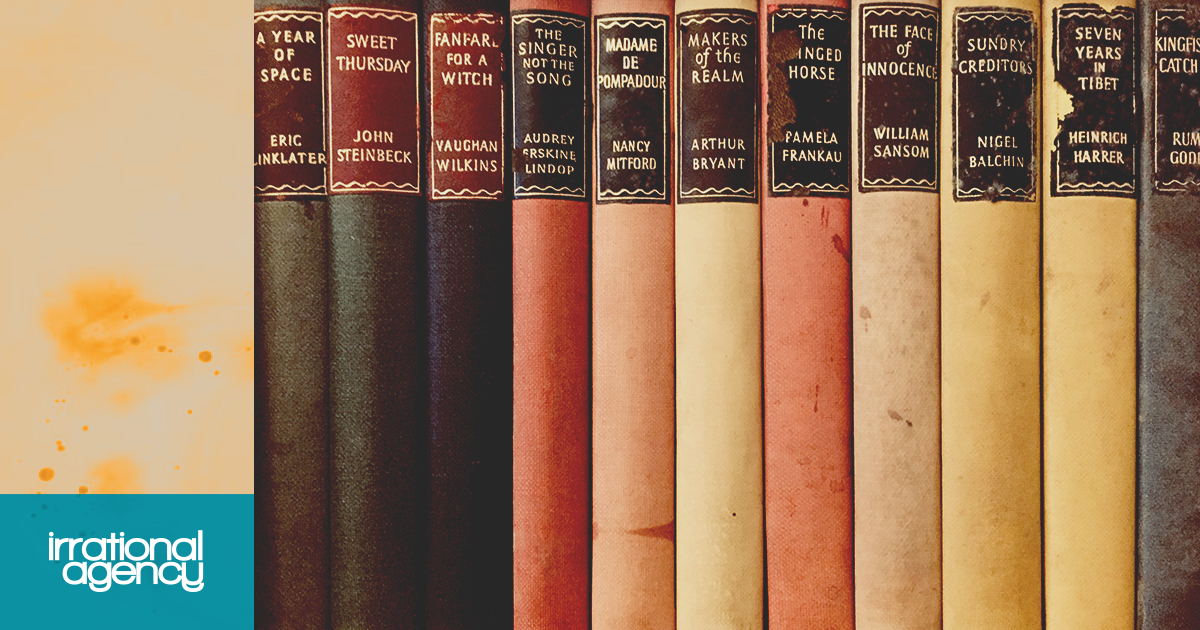 What does the future hold for your brand? The economic outlook is uncertain; marketing strategists are asking questions...
Read more >>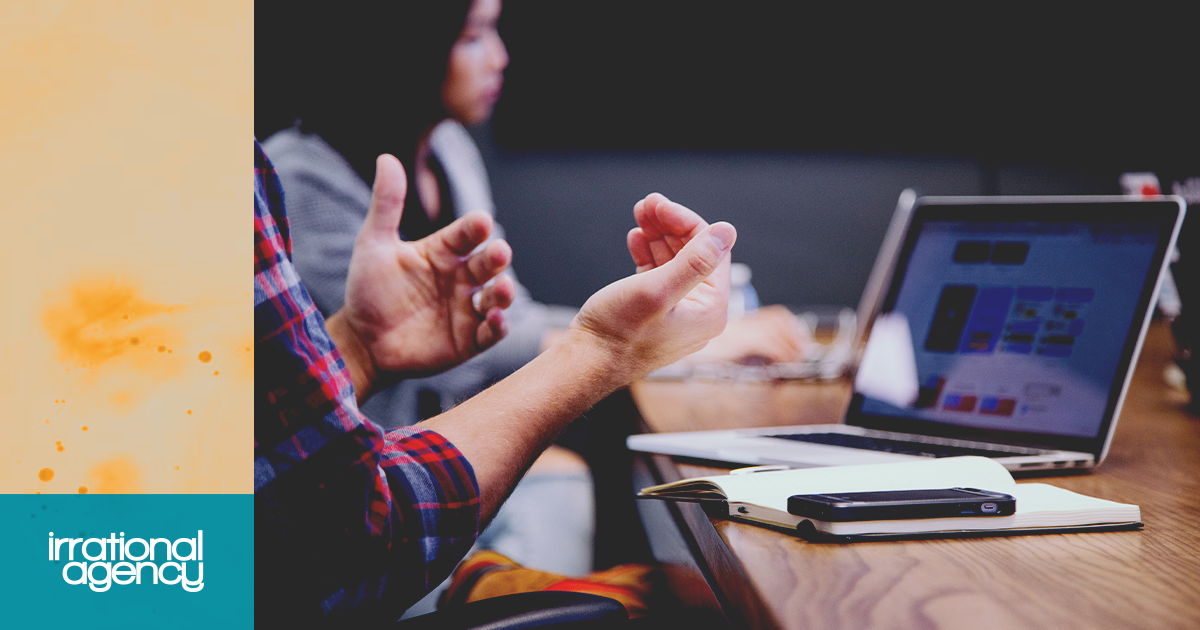 "I'd love to commission a Behavioral Economics project but I have never known how to spot when my challenge was...
Read more >>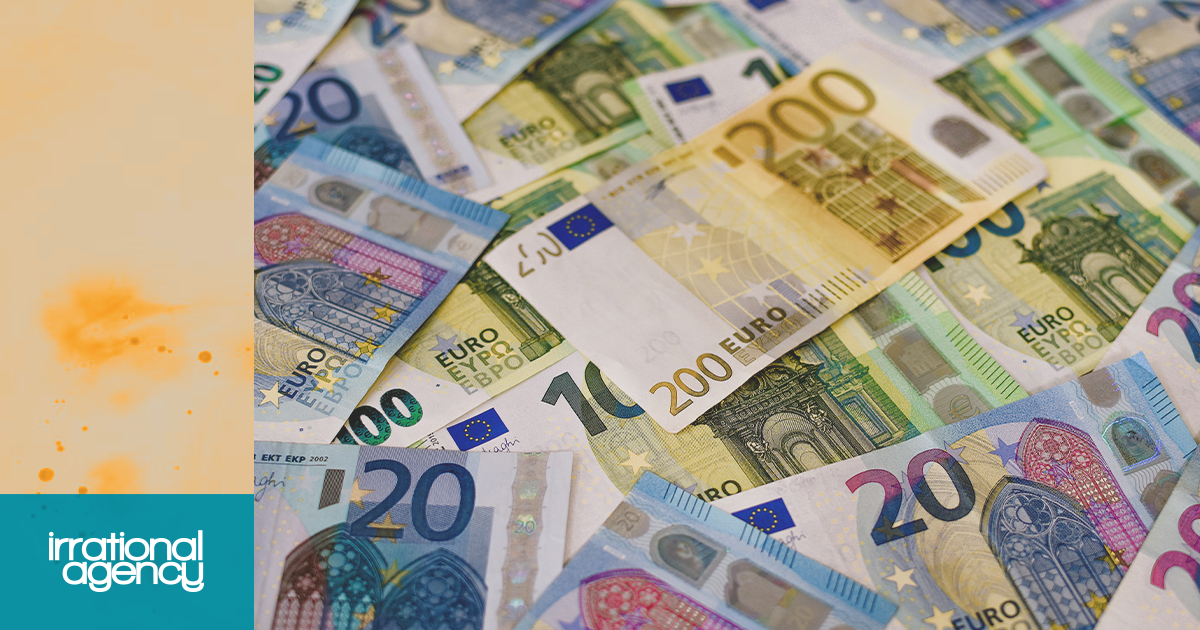 The much-loved Holiday Inn brand was a pioneer in creating the very idea of the hotel as we know it today. But in a...
Read more >>