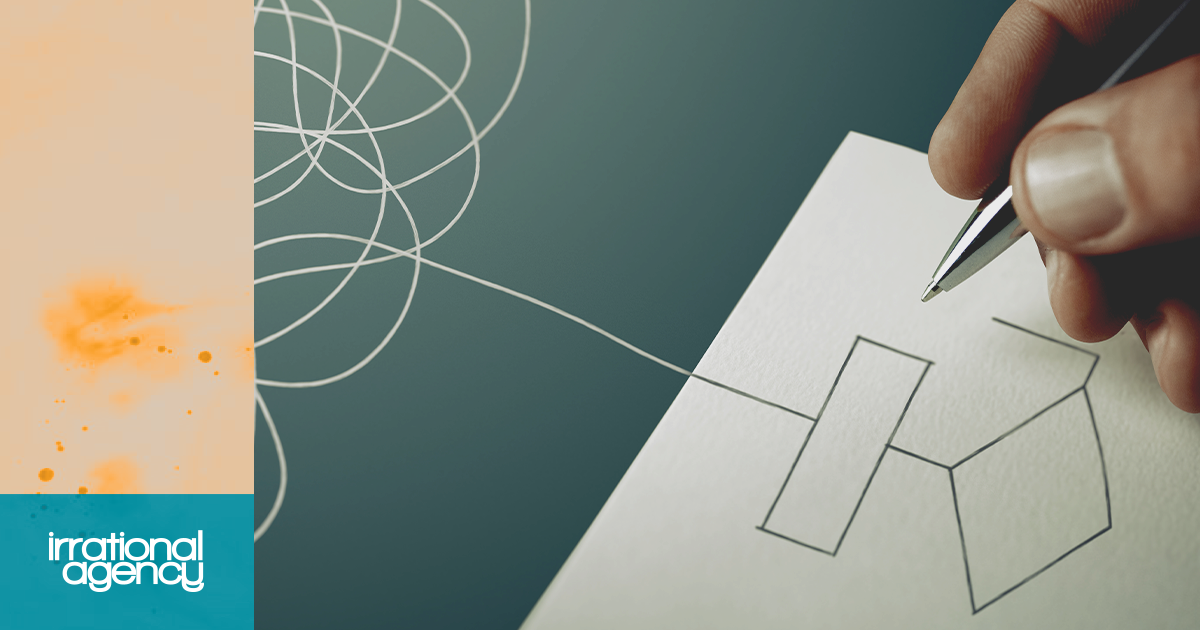 While we often ask consumers to rate their level of interest in a new product, service, or brand, there are massive...
Read more >>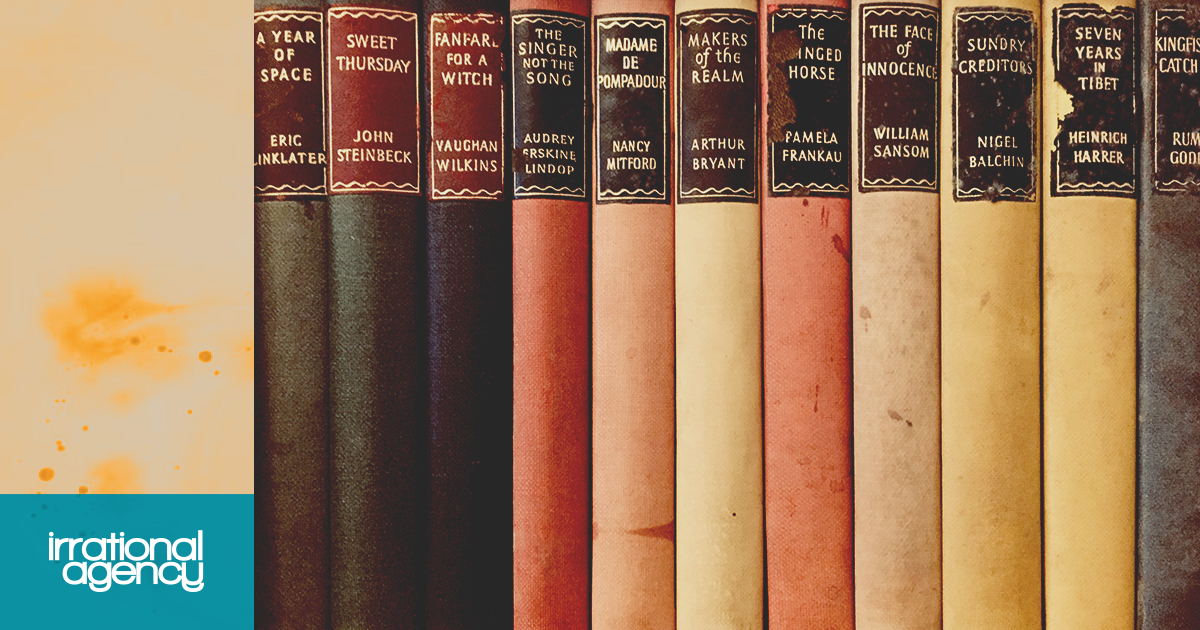 What does the future hold for your brand? The economic outlook is uncertain; marketing strategists are asking questions...
Read more >>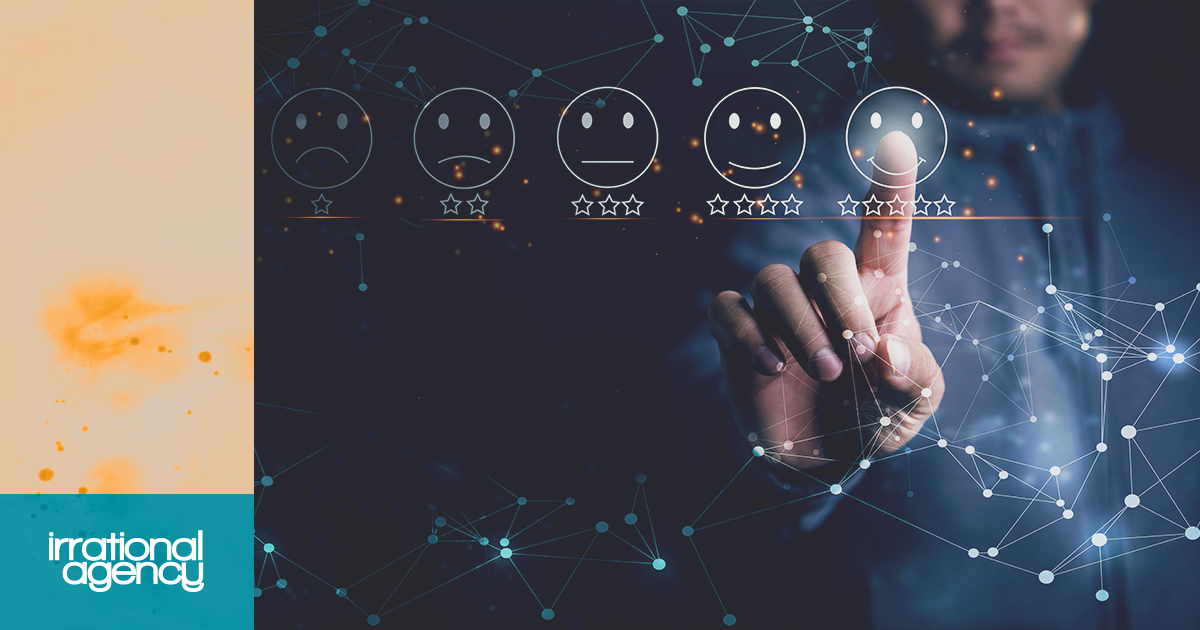 You've got some great products there - congratulations! They should be absolutely dominating the marketplace. And yet…...
Read more >>