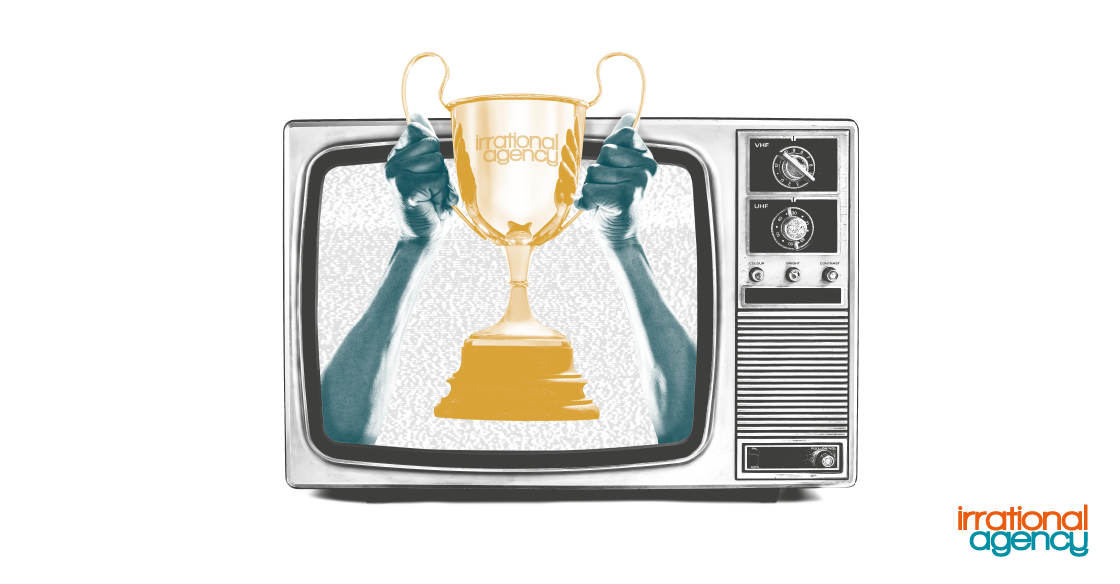 Irrational Agency wins Mediatel Award
Published by

Irrational Agency
Last month Irrational Agency was honored to win the award for the Best Customer Media Research Project at the Mediatel Media Research Awards 2023.
UKTV were finding their marketing campaigns for their channel alibi were not generating enough impact. Traditional research methods and brand trackers were giving UKTV an understanding of the what but not the why when it came to shifting brand sentiment.
By working with the Irrational Agency and tapping into consumer stories, UKTV were able to record their best results in more than a decade. To find out more about the award winning project, you can watch our full presentation with UKTV here!
Related Posts
UKTV were finding that marketing campaigns for their crime channel brand alibi were not generating...