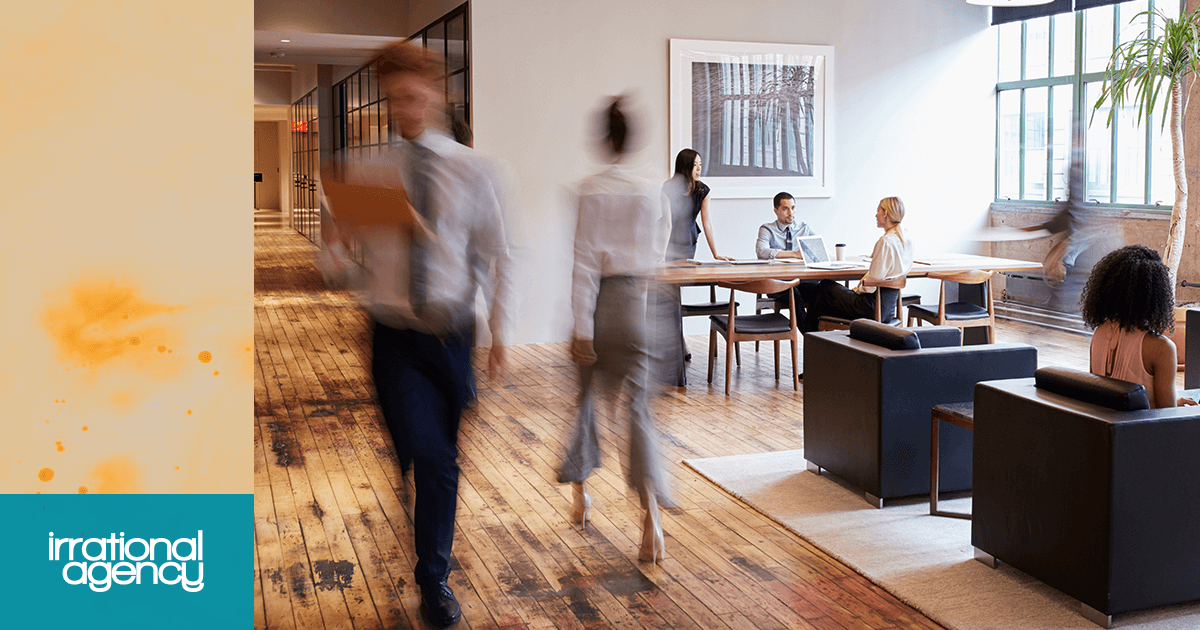 One of the recurring challenges in consumer insights research is guessing in advance which questions you will want to...
Read more >>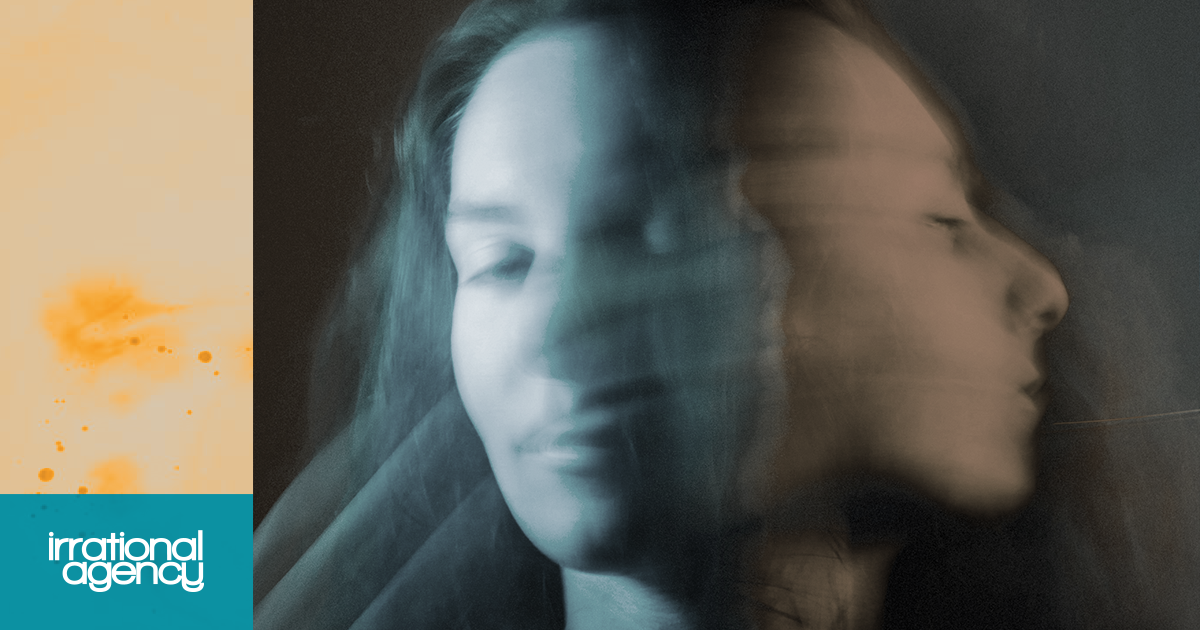 One of the most famous phenomena in behavioral market research is the say/do gap. David Ogilvy, the advertising genius,...
Read more >>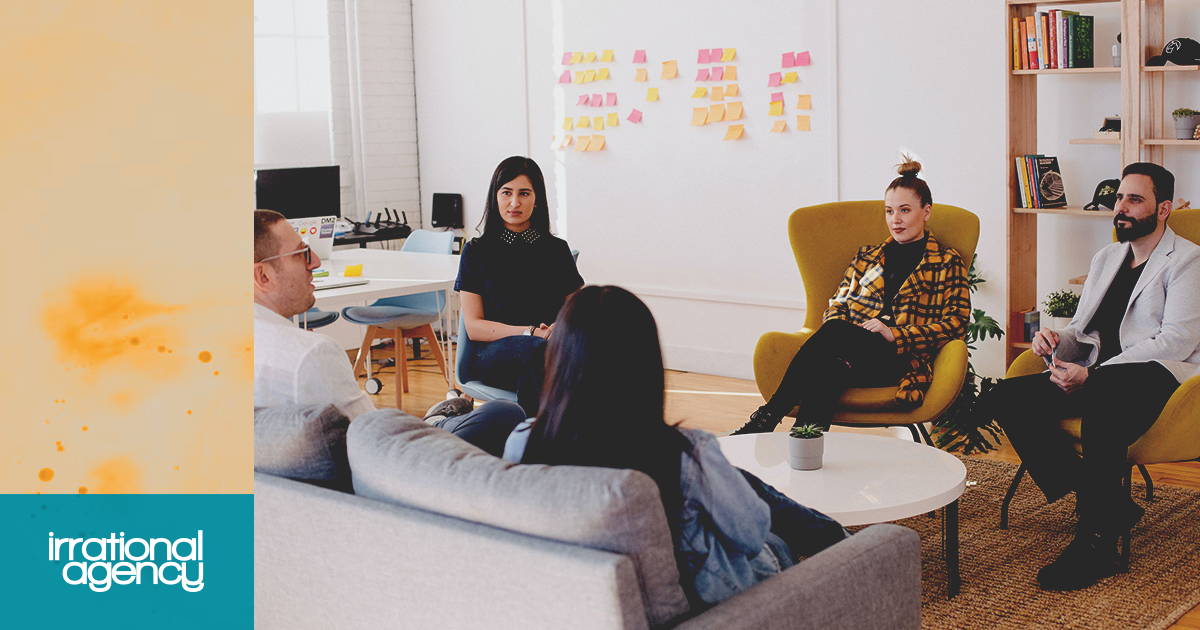 The classic dilemma that accompanies almost every brief: qual or quant? Is it more important to get the exploratory,...
Read more >>